Once again, the Colombian pop star Shakira added extra glimpses to the FIFA World Cup which made the tournament one of the most successful campaign. The 37 year old singer wowed the crowd at Estadio Maracana stadium in closing ceremony just before the kick off of final match. She performed on her last blockbuster song "La la la la" in Brazilian culture & music.
Video of Shakira Performance in FIFA World Cup 2014 Closing Ceremony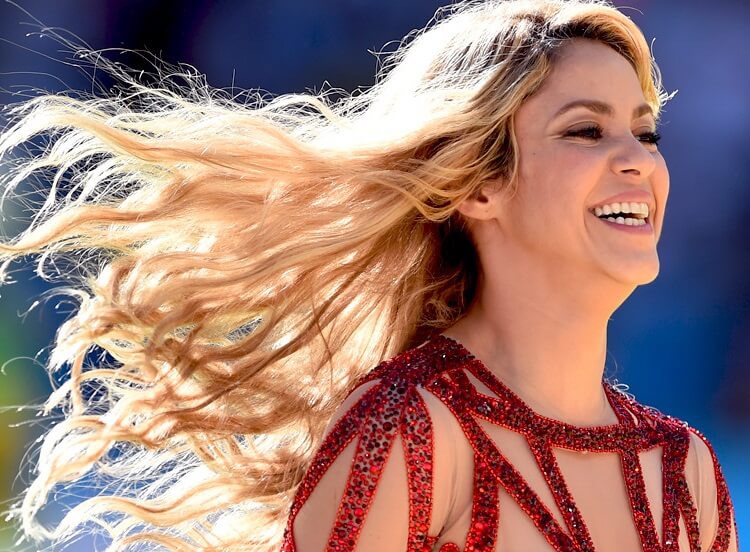 She was appeared in red dress & performed with Samba beats during her stage show performance of 2014 FIFA World Cup. Santana, Wycleaf, Alexander Pires were also there who made the closing ceremony at its best. Given below is the video of Shakira's dance performance in closing ceremony of Football World Cup of 2014.
Her fans missed her in opening ceremony in which she was not present. But in closing ceremony, she gave extra packet of entertainment to her followers.In opening ceremony, American singer Pitbull, Jennifer Lopez & the Brazilian singer Claudia Leitte performed at Arena Corinthians.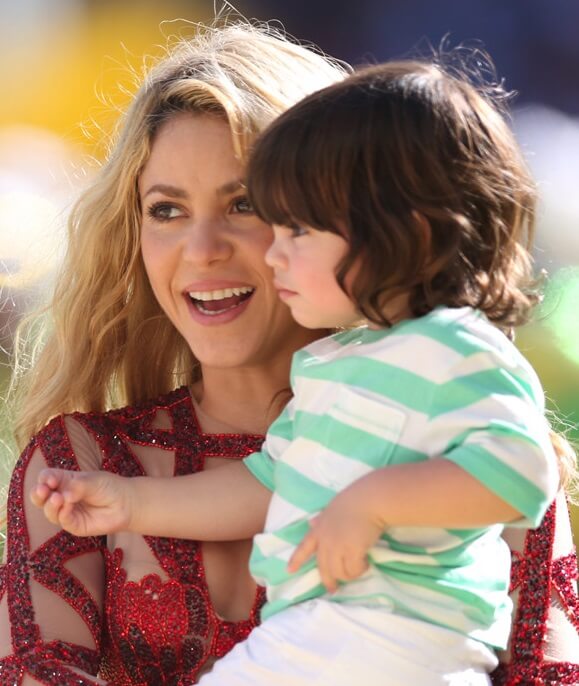 The ceremony was watched by more than 80,000 of spectators plus millions of football fans across the globe. That was the third performance of Colombian singer in FIFA World Cup. Her previous performance are "Hips don't lie" at the 2006 in Germany & "Waka Waka" at the 2010 competition.
Santana Performed on We Will Find A Way
Santana performed on Dar um Jeito [We Will Find A Way] at the stadium for 20 minute show. All dancers joined each other before Germany vs Argentina final clash. Shakira also brought her son Milan Pique during the event. It was such a great tribute to football tournament which made a great impact to football fans.