Get the latest HD desktop wallpapers of Euro 2016 championship. The highly decorated images of Euro 2016 are designed especially for the football fans. This European championship is the fifteenth edition which is going to be hosted by France. It will begin on 10th of June 2016 and on 10th July 2016, the final will be played. This is the first edition of Euro campaign in which 24 national football teams are going to play title competition. Spain are the defending champions who successfully defended their title back in 2012. Winner of UEFA Euro 2016 will automatically qualify for the 2017 FIFA Confederations Cup Russia. Check out the latest wallpapers and Images of Euro 2016 and grab all of them.
UEFA Euro 2016 HD Wallpapers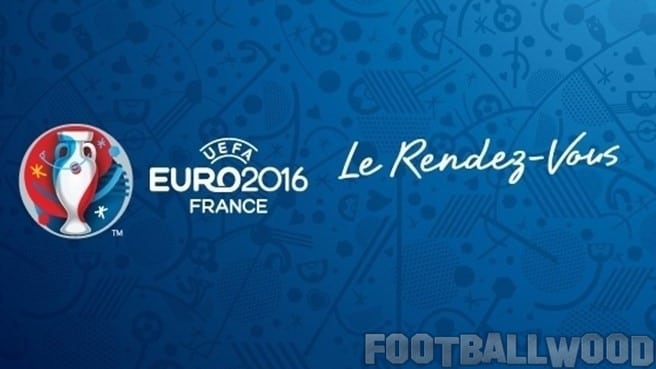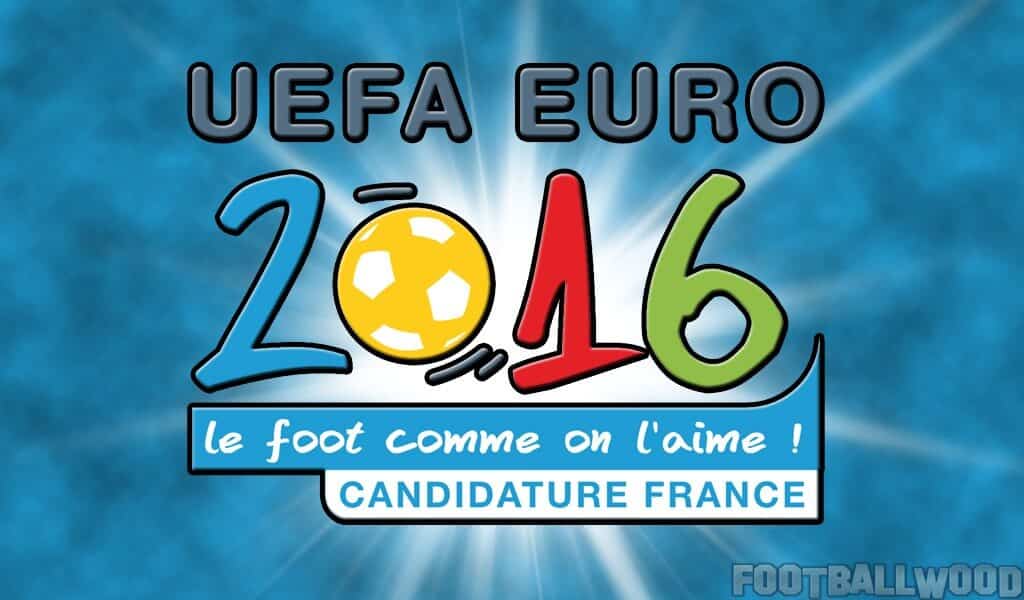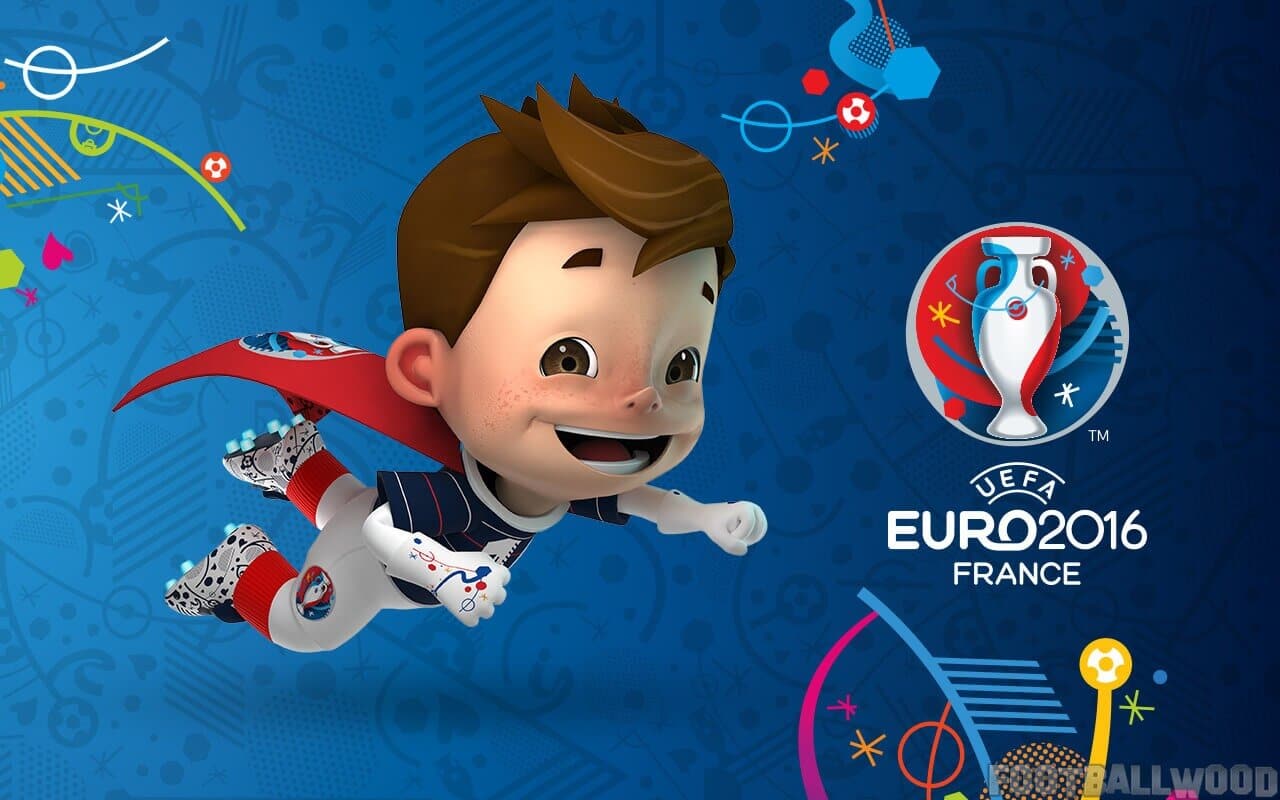 Being the host nation, France automatically qualified for Euro 2016 and the remaining 23 teams qualified via qualifiers round. The host nation selected ten major cities to organized this championship which are Toulouse, St. Etienne, Saint Denis, Paris, Nice, Marseille, Lyon, Lille, Lens and Bordeaux.
On 5th September 2015, England became the first national football team to qualify for the finals of Euro 2016. The Britishers have played eight editions of this championship which means they'll play ninth edition in 2016.
Teams qualified for the first time: There are some teams that will play their first Euro 2016 and the names are Albania, Wales, Northern Ireland and Iceland.
Each national football team will be featured with 23 players. The list must have three goalkeepers. All teams are allowed to submit their squad at least 10 days before the kick off of the competition. The broadcasting rights have been also announced by the Union Of European Football Association. TV channels like TF1, M6 and beIN Sports will provide the live telecast of Euro 2016 In France.
So these were the HD desktop wallpapers of Euro 2016. You can use these images on your laptops, smartphones, tablets or any device. So which team you are going to support in this European title?