The date for final draw of UEFA Euro 2016 has been announced by Union of European Football Association. It will be held in Paris in which all 24 teams will get their rivals for the final competition for the 15th edition of UEFA Euro. For the first time, 24 national football teams will play the European championship which were 16 in last edition. Here you will get the final draw date, time and pots of EURO 2016. As France is hosting this edition, the nation have automatically qualified for the finals and the remaining 23 teams have to qualify from qualifiers. Given below is the complete schedule of UEFA Euro 2016 final draw. Have a look.
EURO 2016 Final Draw Date And Time Schedule

Date: 12 December 2015 Time: Not announced yet Venue: Palais des Congres de la Porte Maillot, Paris All 23 men football teams will be categorized in six groups, having four teams each. Being host nation, France will be automatically placed in Group a. Defending champions Spain will join them if they qualify, The other 22 teams will be seeded into four pots of five or six according to UEFA National Team Coefficients. Format of Final Group Stage Games: As there will be twenty four teams this time, so the format will be changed as used in last edition [2012]. From group stage, the top two teams from each group will qualify for the knockout round [round of 16]. In this way, total of 12 teams will qualify. Four best third-placed teams will join the 12 teams in pre quarter finals. If you have watch FIFA World Cup 1986, 1990 and 1994, then you will notice the format is same as used in those editions of World Cups.
Euro 2016 Pots Of 24 Teams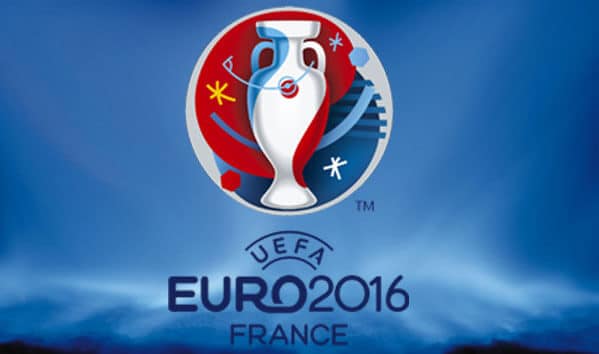 There will be four pots from which teams will be picked up during the draw. You can check out the list of teams qualified for Euro 2016. Given below are the pots for the final draw of Euro 2016 France. Pot 1: Not available yet Pot 2: Not available yet Pot 3: Not available yet Pot 4: Not available yet So this was the schedule date and time of Euro 2016 final draw. If you found this article helpful, then kindly share this page with the others.