Tomorrow, the match Turkey-Italy starts the next European Football Championship. Initially, this tournament was supposed to take place in 2020, but the continental championship was postponed for precisely one year due to the coronavirus pandemic.
The current Euro is notable because it will be held on the territory of 11 countries at once, and not one or two border countries, as it was held earlier. Also, for the first time, the VAR system will be used – additional arbitrators will view controversial episodes on video replays.
The matches will be hosted by 12 cities: London, Munich, Rome, Baku, St. Petersburg, Dublin, Bucharest, Copenhagen, Budapest, Glasgow, Amsterdam and Bilbao.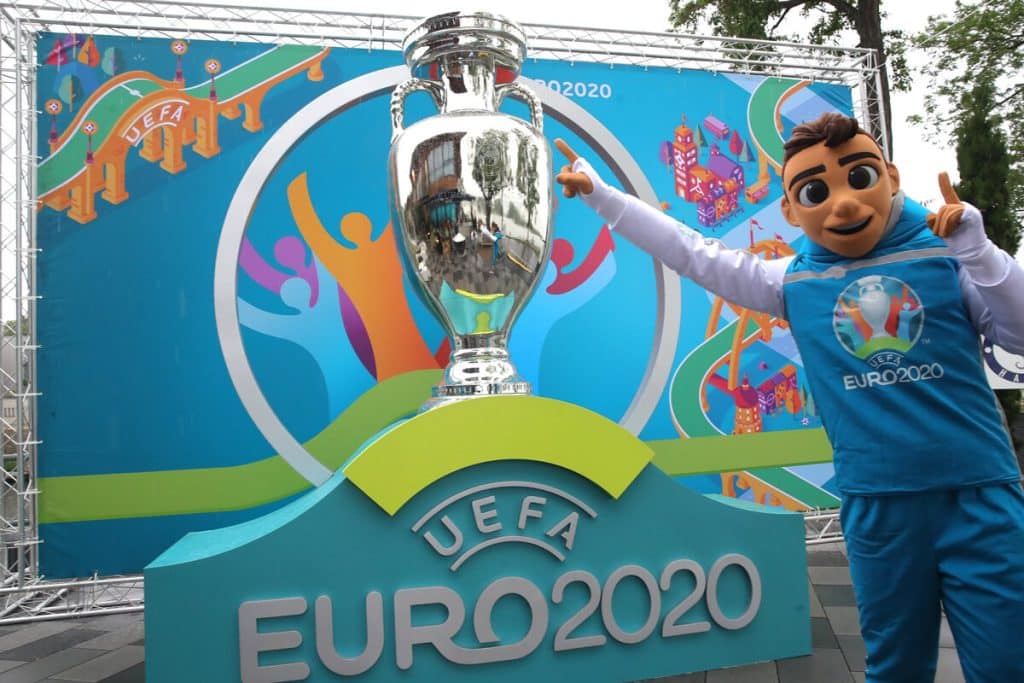 Twenty-four teams from 55 UEFA members will compete for the status of the strongest team in the old World. Previously, the title was won by ten national teams, two of which ceased to exist (the USSR and Czechoslovakia).
The German national team won the Euro three times and was a finalist the same number of times. The success rate of the Spanish team, which won the trophy three times and was a finalist once, is slightly worse. The top three is rounded out by France, whose team has won the continental championship twice.
The winner of the tournament, in addition to the status of the strongest European team, receives the Henri Delaunay Cup. It is made of pure silver and weighs 8 kilograms. Its cost is estimated at 20 thousand euros.