The qualification matches are still in process and some teams have qualified for FIFA World cup next. You will find the list of teams which have qualified for World Cup next year. The hosting nation Brazil already qualified for it. Some teams have successfully got Brazil tickets whereas other are still struggling in this race. From total of 207 teams, fourteen national teams have qualified & rest will be finalized after all matches. Recently Germany booked its ticket after beating Republic of Ireland by 3–0 last night. This tournament is going to creating a new record not over the attendance but also in terms of ticket booking.
Teams already qualified for World Cup 2014
GERMANY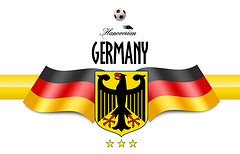 The team recently beat Ireland & is now going to Brazil for world battle. This team is currently at 3rd spot in World Men's ranking table & is at first spot in Group C. After playing 9 games in World cup qualifiers, DFB eleven has won all games except one against Sweden. Collecting 25 points in table, Germany will play its next match against Sweden on 16th October. In qualification game, DFB eleven scored 31 goals so far & it would be very tough competition for current Champions Spain & current Confederation champions Brazil.
ITALY
We have one more squad & that is Italy. This could be also disaster to Spain. They have lifted this world trophy 4 times & also they are 2 times runner ups. This is the only team after Brazil which won this competition four times. La Squads are also the team which won this tournament consecutively 2 times. Squad for next year is not finalized, but the kit for team is revealed. Italy is also at top position in its group. 9 games played by La Squads with 6 wins and 3 losses. Total goal scored are 17 goals and collected 21 points in group B.
NETHERLANDS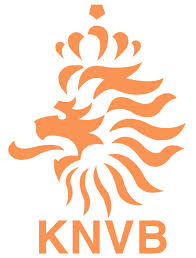 On 10th of September 2013, Netherlands finalized its place. Manchester United star Robin Van Persie and Bayern forward striker played a crucial role. Netherlands was the runner up of last Euro cup 2012 in which they were defeated by Spain with 4–0. So this time if they meet again, fans can expect a super match. After winning 8 matches with 1 draw, the flying Dutchman still at first position in Group D. In second last match against Hungary, Van Persie scored a hat-trick and final score was 8–1. It was huge victory and a fantastic way of qualification.
SWITZERLAND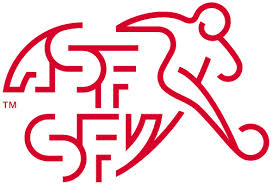 Nati appeared in finals of world cup nine times. Their last appearance was almost 50 years ago & it was 1954. Since 1954 they did not entered in finals. Player like Diego Benaglio, Philippe Senderos, Tranquillo Barcetta & Hakan Yakin are the main pillars. Switzerland is at 1st spot in Group E with 6 wins. But they finished 3 games with draws which calculated total of 21 points. Nati was the champion of FIFA U‑17 World cup which was organized in 2009 & was runner up of beach soccer world cup 2009 of Dubai.
UNITED STATES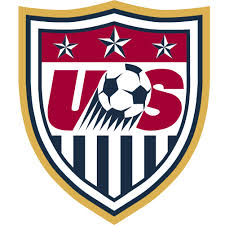 USA qualified for this competition on 11-Sep-2013. Their first arrive was in Uruguay which was 1st in 1930. Although they were not the winners, but they finished with third place. Thereafter, their best performance was observed in Confederation cup of 1992 (Saudi Arabia). They again finished in 3rd spot. With 2 losses and 1 draw, United States still going to Brazil after winning 6 matches as it is at first in its group. They have scored 12 goals and managed 19 so far in this tournament. Currently, they are 13th position in Men's football ranking.