Ole Gunnar Solskjaer, the interim manager of Manchester United stated that his contract with Molde, the Norwegian club might have ended. This is just creating an opportunity for him to take charge of Manchester United on a permanent basis during the end of the season.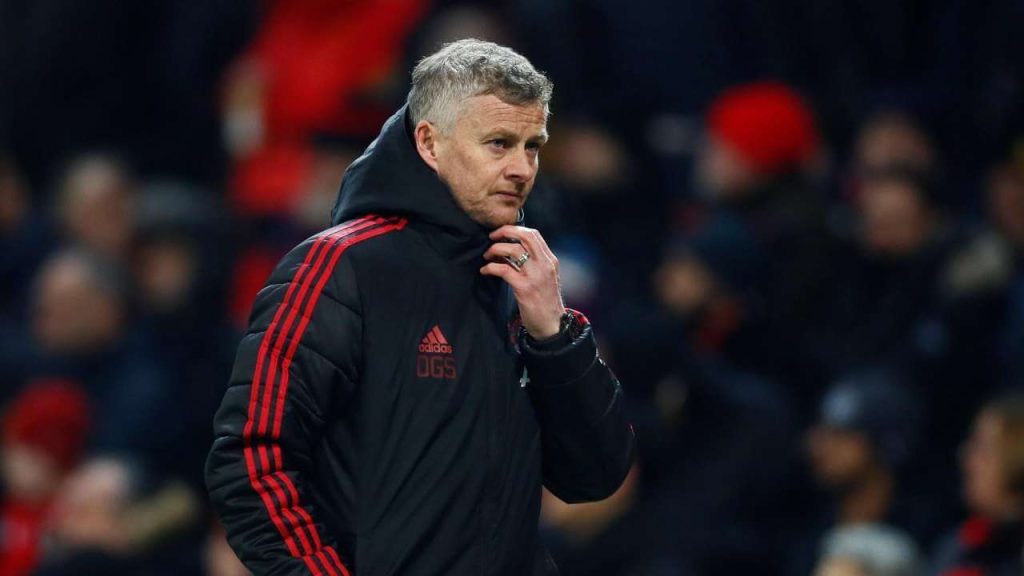 The former striker from United had been loaned Manchester United by Molde when Jose Mourinho had been dismissed in the month of December. He has guided the team to win thirteen games out of sixteen.
Solskjaer had previously said that the owners of Molde are going to support him if he plans on staying back at Man United. He stated that he doesn't know how it works but he feels that the contract with Molde has expired and now, he only has a contract with Manchester United. In order to return to Molde, there has to be another contract.
According to reports, Molde has taken down the statement from their website which stated that Solskjaer has signed a 3‑year contract with them prior to joining Manchester United. Nederland has commented that before Christmas they had signed an agreement with Solskjaer for 3 years till the end of the season of 2021. He goes on to say that afterward, Solskjaer took over as the temporary manager of United. This job will go on till summer. He has plans to return to Molde when the season is done with.
Solskjaer has rejuvenated the club since he took over and Ander Herrera is the latest player to support him when it comes to staying back at Manchester United.
Source: https://timesofindia.indiatimes.com/sports/football/epl/top-stories/man-uniteds-solskjaer-says-molde-contract-may-have-expired/articleshow/68288197.cms