Ole Gunnar Solskjaer, the manager of Manchester United said that the derby of Manchester United is the ideal game for the players if they have to bounce back from their dismal form.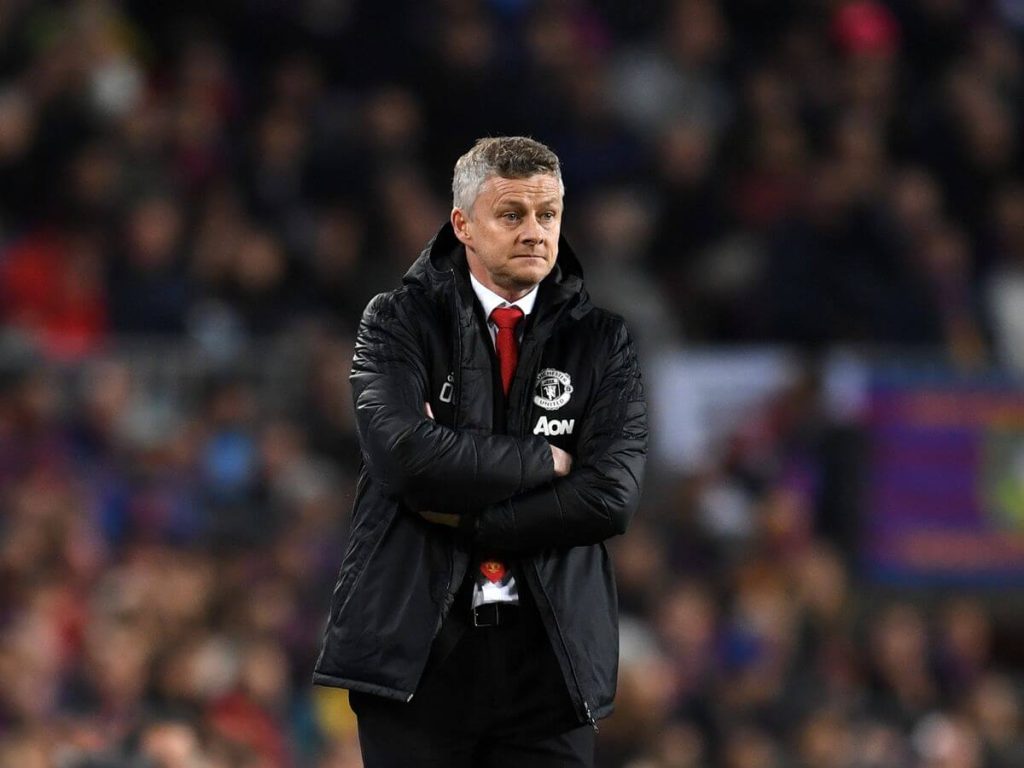 Manchester United is going to welcome the champions of the Premier League Manchester City to Old Trafford. They have lost 7 out of 9 games in all competitions. The players of Manchester United have been criticized heavily in recent times after they suffered the humiliating defeat by 4–0 on Sunday away to Everton. Solskjaer admitted after this that some of the players didn't actually care about playing in the club.
Nevertheless, he had reiterated that the players are disappointed in themselves at Goodison Park but he is positive that he is going to get a good response from this team tomorrow night.
Solskjaer said at a conference before the match that there is a crisis in Manchester United when they lose a game or two. They have been defeated in 3 out of 5 games and that is actually a lot. He believes that the way in which they lost against Everton had been the worst performance. However, that is the best might have asked for but he is sure that they are going to get a good response. If the players let themselves down, he is in charge and he will provide them with instructions.
Solskjaer says that players are hurt and disappointed and they don't find any hiding place on the pitch. However, the supporters are going to support as long as they put in the effort.
Source: https://thefootballfaithful.com/solskjaer-expecting-a-good-reponse-from-his-under-fire-players-in-manchester-derby/