Santi Solari and Enersto Valverde are two great different men with respect to nationalities, ages, footballers, and also experience level. However, they are similar like the peas in the pods.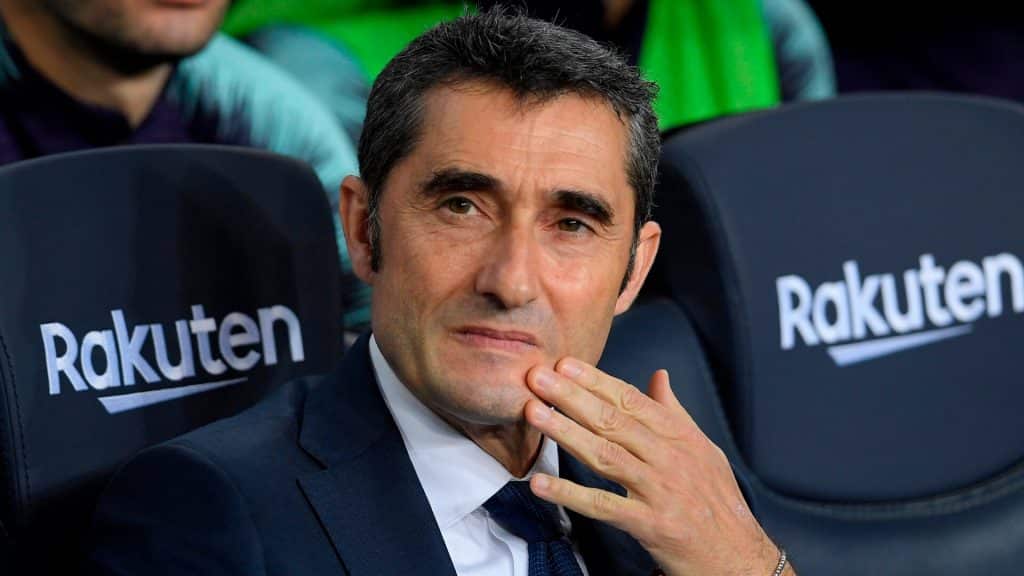 At
Real Madrid
and Barcelona, the amount of actual management that they have to do is inversely proportional to the management of the men, team-spirit building, and also problem-solving. While these two men are gearing up to face each other for the first time in Clasico, they are trying to analyze what their opponent is actually planning. They might be realizing that they are alike, just like brothers. The semi-final of
Copa Del Rey
, the first leg in Camp Nou highlights that Blaugrana and Los Blancos are being steered by men who need to apply their wit. When it comes to Valverde, the fans do not take him to be much of a coach. By this, it means the brand of football he teaches, the strategies, and the time when he wants or does not want to take a risk. However, critics have to say that only obtuse is going to say that Valverde doesn't understand his team. The simple fact that he has been able to win the heart of
Lionel Messi
makes it obvious. The best player of Barcelona has accepted the fact that he has played well under the coach and he will be able to rest in Copa without thinking about the world ending. For a coach, it is necessary to win the respect of Messi.