Marco Silva, the manager of Everton is pretty confident that Idrissa Gueye, the midfielder is going to get over his disappointment of getting rejected from moving to Paris Saint Germain, the French Champions. He has supported the Senegalese so that he keeps giving his best for the club of Premier League.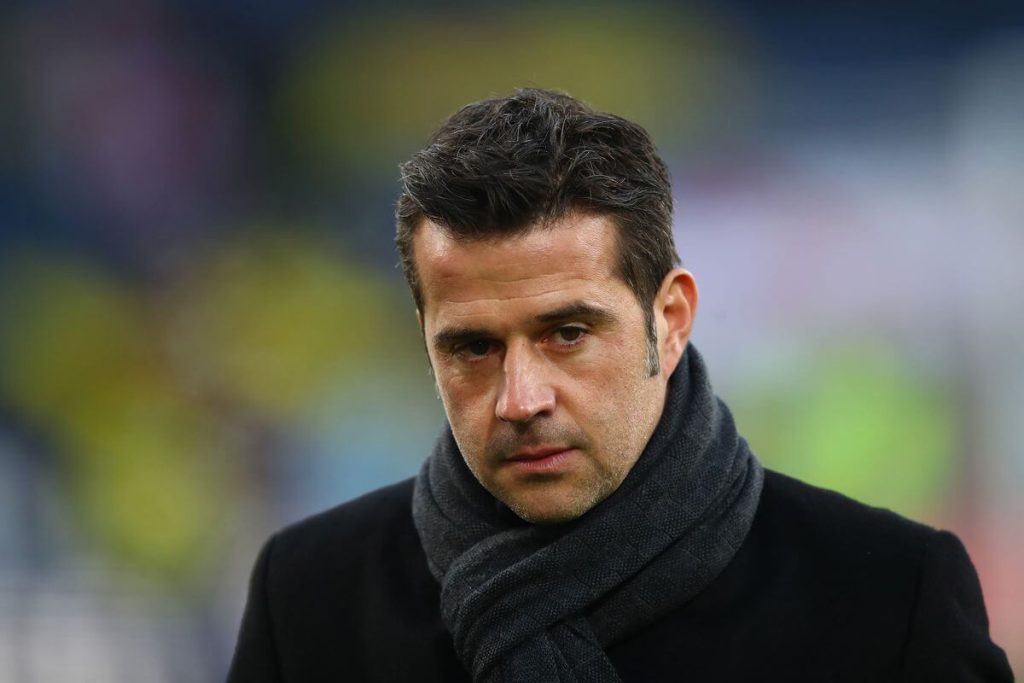 Everton is known to have rejected many bids from Paris Saint Germain for this player in the transfer window of January. This included the two deadline day and also the British media report which had been pleaded by Gueye to the club official so that it is allowed to leave the Merseyside.
Silva made a statement and said that surely it was a good opportunity but is a great opportunity to stick to the club, too. When a club like Paris Saint Germain comes to get a player, usually, the club starts thinking about its future. However, now he stopped and so has the market.
Silva had a word with Gueye, as he had been out of the Wolves game because of a small injury in the groin. Silva said that he is a confident player who is not going to be a disruptive influence when it comes to the dressing room. He says that chances like this come for a reason and the players do not go, as a manager his job is to make them strong and to work with them for developing them and helping them to become better players.