Former Real Madrid defender Sergio Ramos will become a Paris Saint-Germain player in the coming days, an insider Fabrizio Romano informs on Twitter.
According to the source, the Spaniard is already preparing for a medical examination before signing a contract with PSG.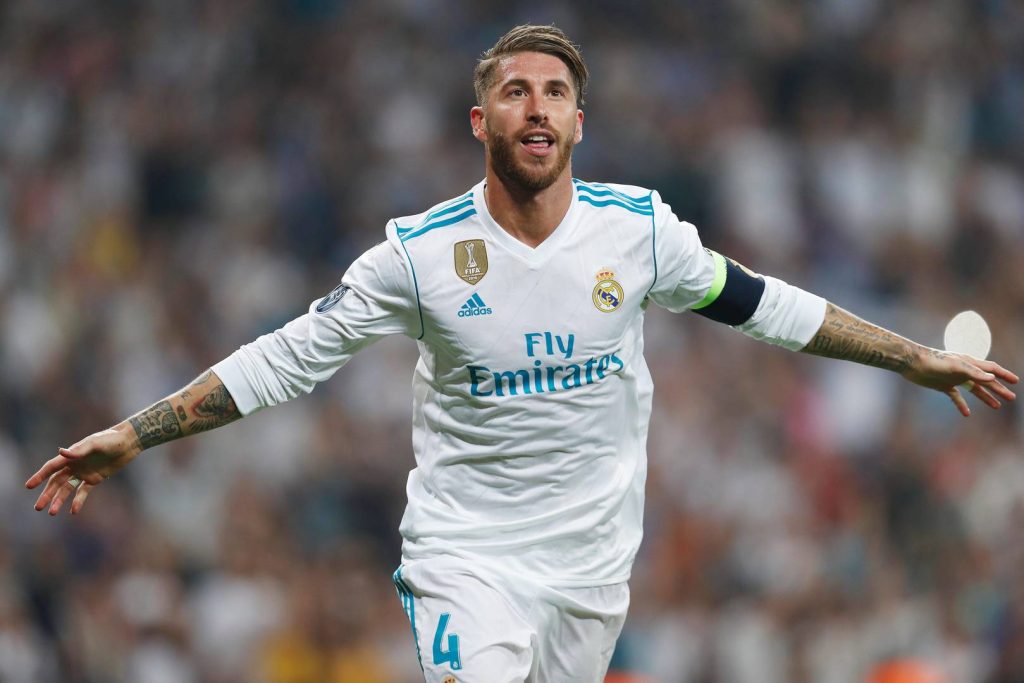 Earlier, Ramos was looking for housing in Paris after leaving Real Madrid and is in active negotiations with Paris Saint-Germain.
Sergio left the Royal Club at the end of June due to the expiration of his contract. He has played for Real Madrid since 2005. With "the cream", Ramos became the champion of Spain five times, won two Cups and four Super Cups of the country, won the Champions League four times, became a three-time winner of the UEFA Super four-time winner of the club World Cup.