Borussia considers Ajax striker Sebastien Haller a suitable replacement for Erling Haaland, who wants to leave the club in 2022. Another Dortmund candidate is a striker from the 21-year-old Norwegian's former club, Karim Adeyemi (Red Bull Salzburg).
Borussia Dortmund is considering Ajax striker Sebastien Haller as a possible successor to Erling Haaland.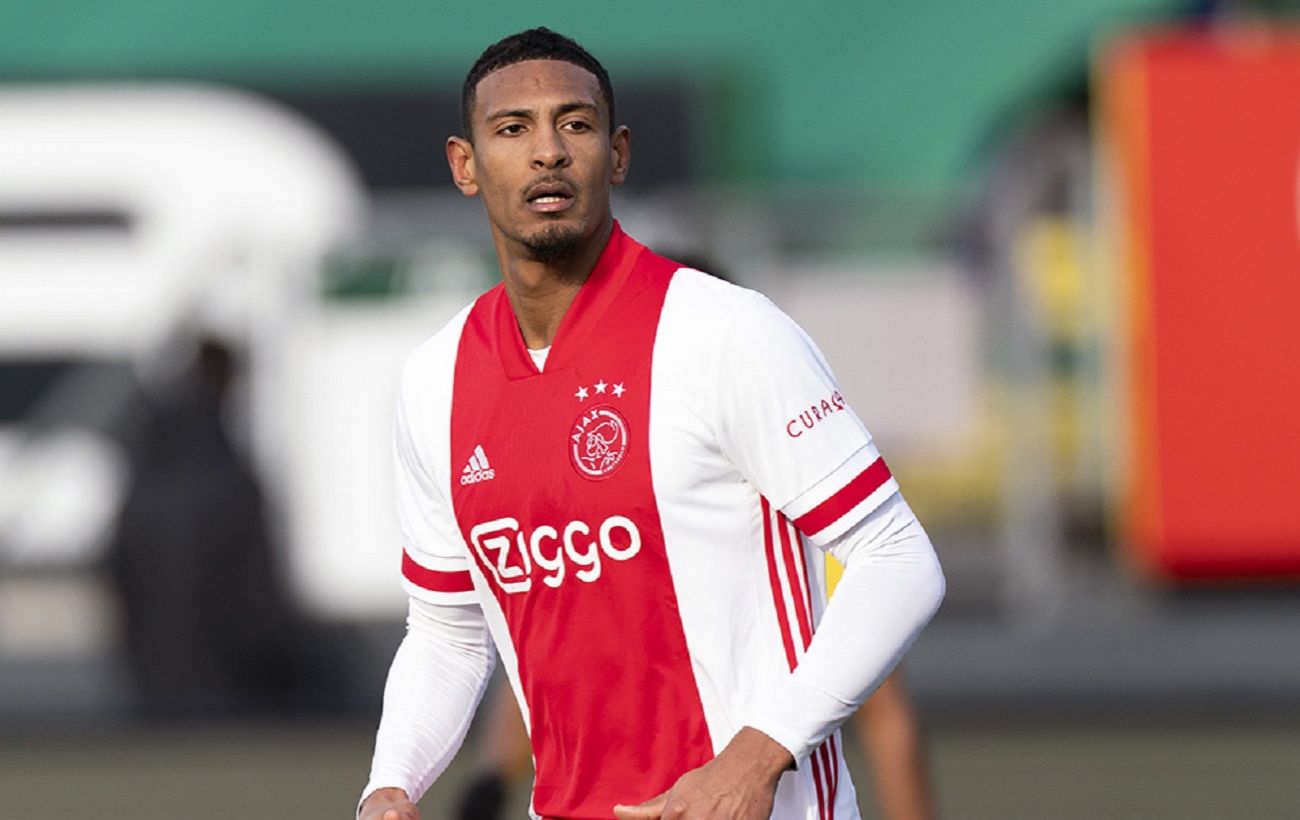 Earlier it was reported that the Norwegian agreed with the club on a transfer in 2022. However, Dortmund is not giving up trying to convince the 21-year-old striker to change his mind and stay in Germany. If this fails, Borussia intends to replace Haaland with a 27-year-old Frenchman from Ajax, Bild journalist Sven Westerschultz reports.
The successful experience of playing in the Bundesliga speaks in favour of Haller – in 60 matches with Eintracht, the striker scored 24 goals and made 13 assists. However, Sebastien is not the only Borussia candidate to replace Haaland. Dortmund is also keeping an eye on Karim Adeyemi from Salzburg.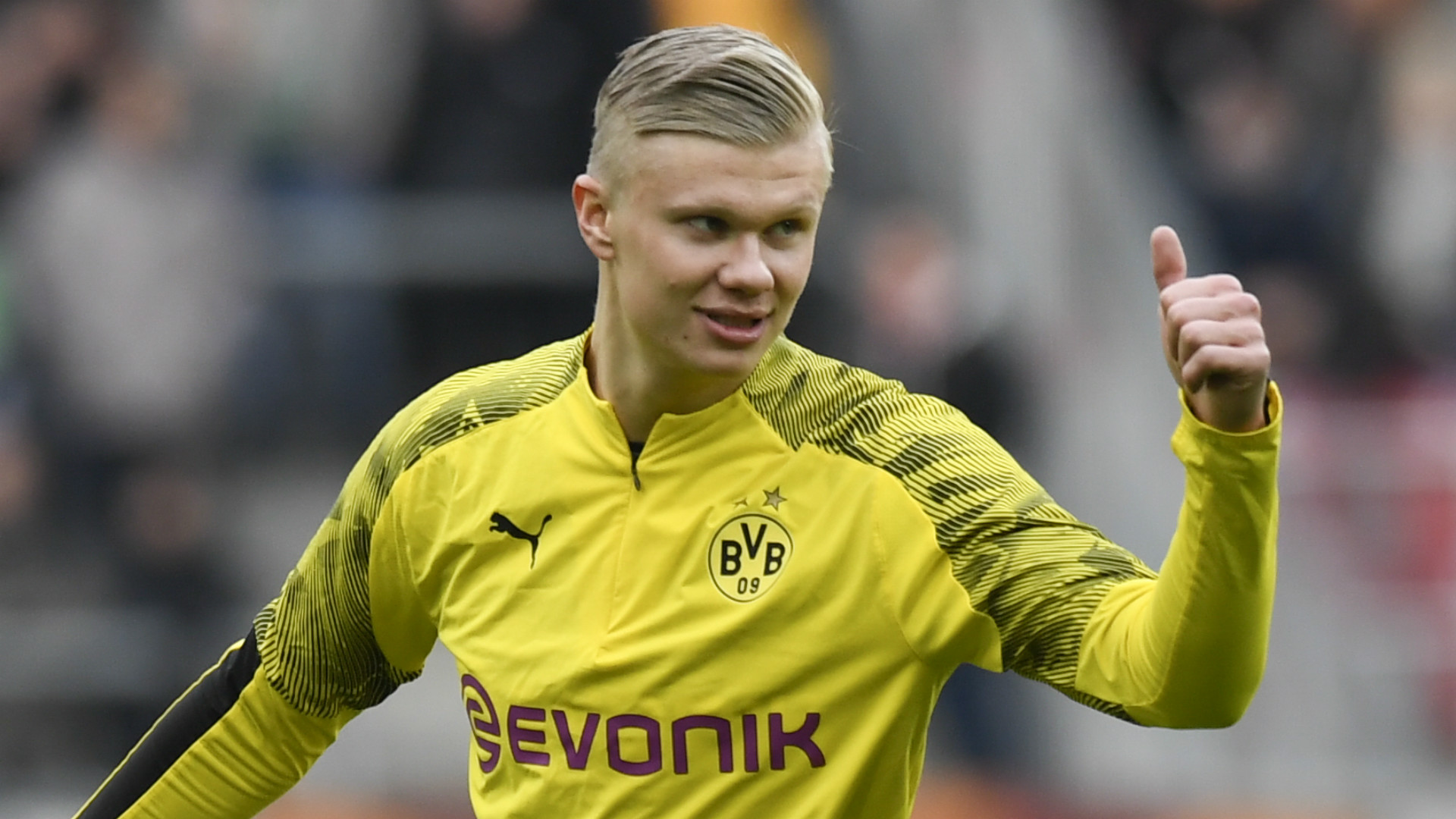 * Erling Haaland's contract with Borussia expires on June 30, 2024. Transfermarkt estimates the 21-year-old forward at 150 million euros.
* Sebastien Haller scored five goals in the opening two rounds of Ajax's Champions League group and set a new tournament record.
* The forward's agreement with the Amsterdam club is calculated until the summer of 2025. Its cost according to Transfermarkt is 27 million euros.