Maur­iz­io Sarri had been fum­ing when Ruben Loftus Cheek suffered an injury in the friendly win of Chelsea over New Eng­land Revolu­tion.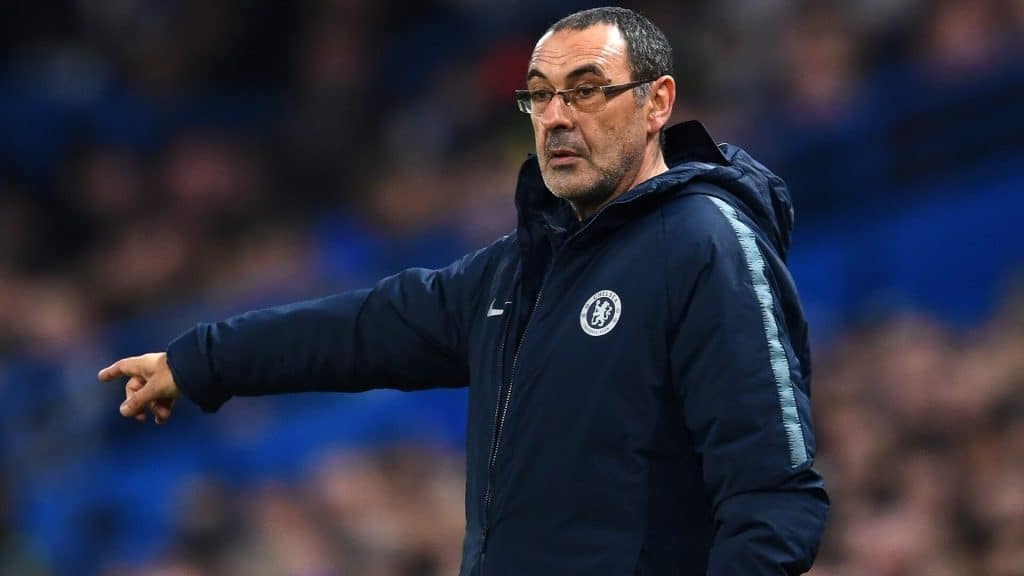 The inter­na­tion­al play­er who has played a great­er role for the side in recent times had been forced to take off the field at the 60th minutes after he had come as a sub­sti­tute on half-time.
Sarri has devi­ated the media-duties after the match. How­ever, his reac­tion to this injury in a game which he didn't want to play was pretty evid­ent on the side­lines. As Loftus Cheek had been lying down and get­ting treated, Sarri simply walked to the dugout, took his coat, and threw it in anger.
Gian­franco Zola, the assist­ant had to go for col­lect­ing the coat but Sarri had been liv­id all through the second half. This is because the pro­spect of beat­ing Arsen­al in the finals of Europa League might be dimmed without the pres­ence of the influ­en­tial mid­field­er.
Loftus-Cheek has suffered an injury which is quite sim­il­ar to the one which is suffered by Cal­lum Hud­son-Odoi. As a mat­ter of fact, this had ruled him out of action until the begin­ning of next sea­son.
Sarri had shown con­cern regard­ing the game in the pre­vi­ous week and said that it is unfor­tu­nate that they will have to go to the United States. How­ever, they have ten days to pre­pare for the finals. He said that they are going there for a food reas­on and so he is happy to go. As a coach, he is a little wor­ried since he knows that the team needs rest and it is not the best way to pre­pare for the finals.
Source: https://metro.co.uk/2019/05/16/maurizio-sarri-reacts-furiously-ruben-loftus-cheek-injury-chelsea-friendly-9570796/