The manager of Chelsea, Maurizio Sarri has been charged with misconduct by FA after he had been sent off in the match against Burnley. The Football Association also plans to investigate the claim of Sarri that he had been called names by someone from the bench of Burnley along with the clashes in between the players and the staff.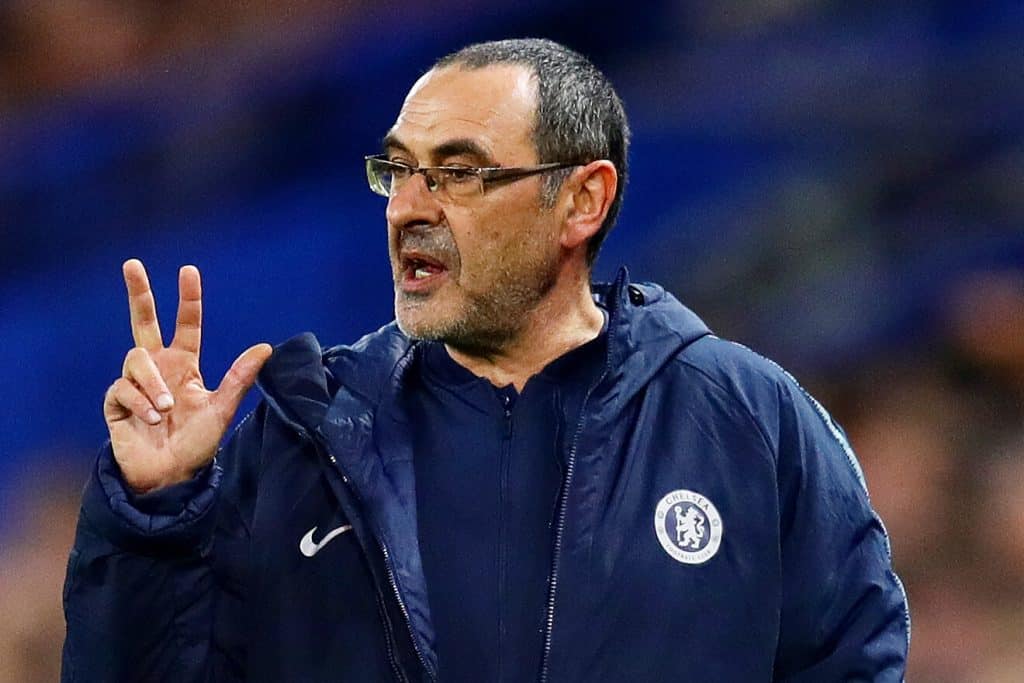 Maurizio Sarri has time till Friday at 6 pm if he has to respond to the charge of misconduct that carries the possibility of touchline ban and a fine. He had become frustrated with what he considered to be the just time-wasting tactics by the players of Burnley; Sarri simply lost his cool after he had been called names several times by many of the staff members of the visiting team. Thereafter, he marched down the tunnel for protesting against the yellow card of
Mateo Kovacic
in the 94th minute. However, Gianfranco Zola, the assistant has claimed later on that he had only been trying to help Kevin Friend, the referee. It is being expected that the Football Association will provide further details regarding the investigation of other incidents and contention in the game.
Sean Dyche
, the manager of Burnley is believed not to be involved with any kind of confrontations. However, the staff of Sarri had clashed constantly with Ian Woan, the assistant of Dyche and Billy Mercer, the goalkeeping coach who was restrained when the final whistle had blown. Mercer talked to Massimo Nenci and Paolo Bertelli, the Chelsea coaches. He also talked to
Antonio Rudiger
who made his way to the touchline even after being injured. Source:
https://www.telegraph.co.uk/football/2019/04/24/maurizio-sarri-charged-fa-chelsea-coach-sent-stamford-bridge/