Jadon Sancho desires to make the future stars swoon over his performances just like he used to when he watched Ronaldinho, his role model. The winger from England has experienced a speedy rise after he made the great decision to leave Manchester United and join Borussia Dortmund about eighteen months ago.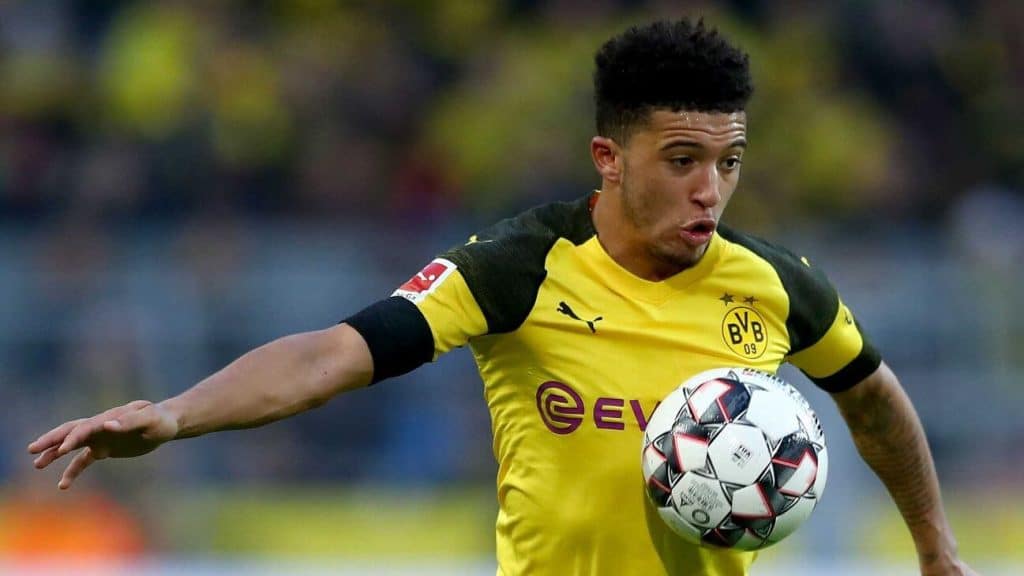 Sancho has managed to score 8 goals and has contributed to thirteen assists in about 33 appearances for his team. This form enabled him to earn world fame with the Three Lions. When he was growing up he was inspired to be like Barcelona,
AC Milan
, and
Brazil
star, Ronaldinho. He has stated in an interview that he would like to have a similar impact on future players. He says that he cannot really speak for everybody and can speak from his own situation. His situation was that he desired to play football. He goes on to say that he always wanted to be a professional footballer and make people watch his football and get stunned. Like how he used to watch Ronaldinho and wanted to be like him one day. He hopes to achieve that level one day and expects players to look up to him. Ronaldinho had been his role model because he defeated people with complete ease and used to do things that other people weren't doing at that time. That is the reason it was him. Sancho has made a mark in football still being in his teen.