Napoli will hope to pip Roma to second place as they travel to face Samp­dor­ia on Sunday, May 28th.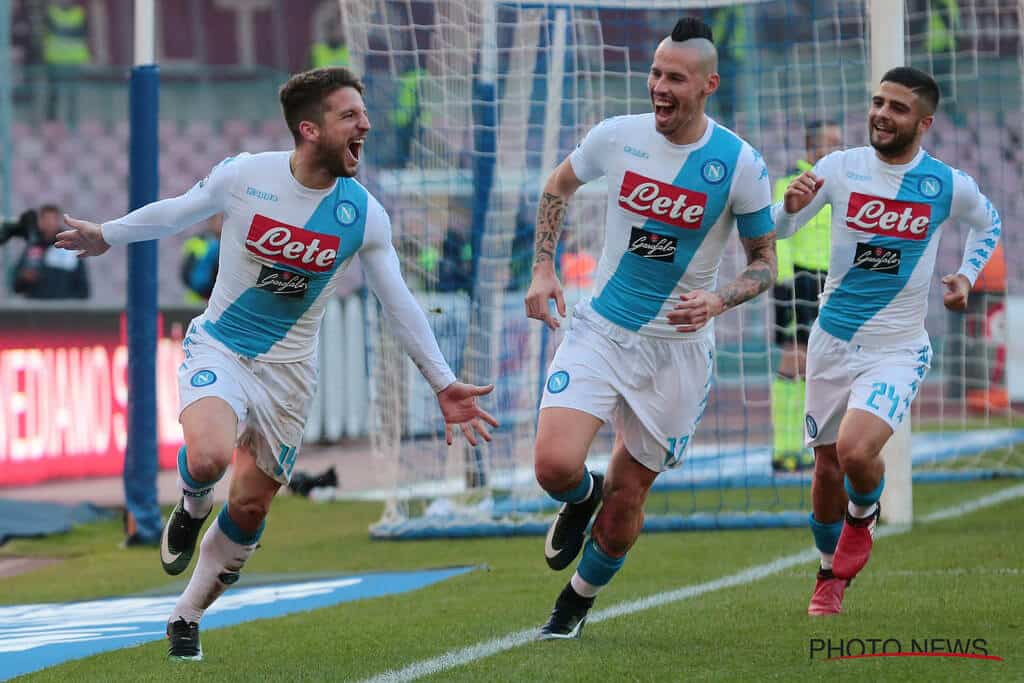 Sampdoria Vs Napoli Serie A May 28th 2017 Details
Napoli have won four of their last six matches against Samp­dor­ia, with both teams scor­ing in all six of those games. The Parten­opei have also won four of their last five trips to face Samp. 13 of Napoli's last 14 away games have seen over 2.5 goals scored. Samp­dor­ia have scored in 78% of their home games, while Napoli have con­ceded in 68% of their league matches.
Dates, Fixtures, Schedule
| | |
| --- | --- |
| United States of Amer­ica (EST East­ern Stand­ard Time) | 28.05.2017 12:00EST |
| Eng­land (GMT Europe Time) (United King­dom) | 28.05.2017 17:00 GMT+0 |
| India (IST Indi­an Time) | 28.05.2017 21:30 IST |
Match Venue
Sta­dio Comun­ale Luigi Fer­rar­is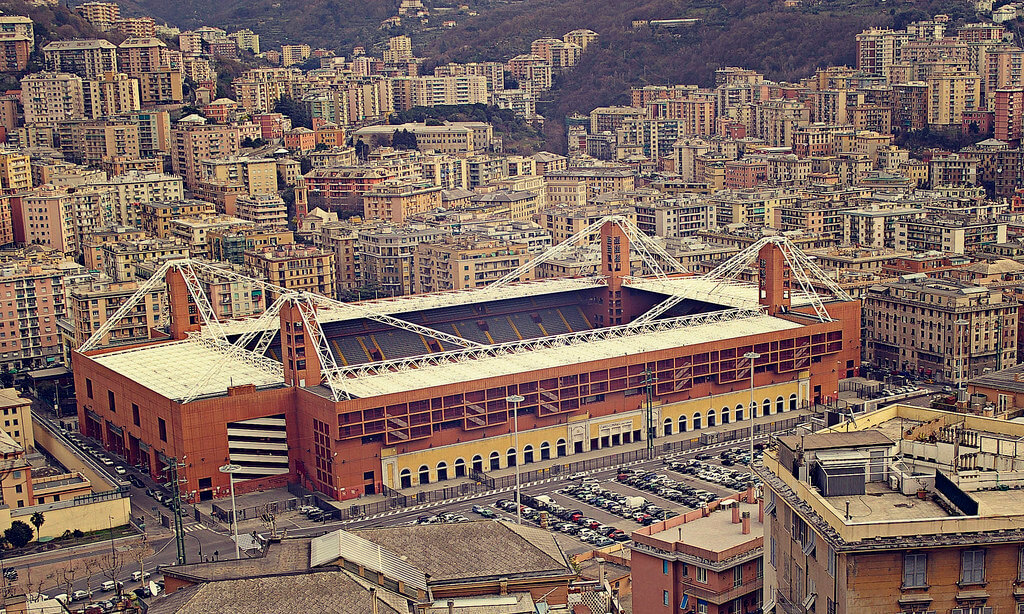 TV Channels, Telecast Online
Sampdoria Vs Napoli Live Online Commentary
Napoli won't just need to defeat Samp­dor­ia – some­thing they are heavy favor­ites to do – but also will have to hope that Samp's cross town rivals Gen­oa can draw, or even bet­ter, beat AS Roma. Giv­en how badly the Gri­fone have fared this sea­son, espe­cially in their travels, it seems highly unlikely that an upset will be staged at the Sta­dio Olimpico. In any case, the Parten­opei will hope to end this sea­son on a high note after win­ning eight out of their last nine matches and come into this game hav­ing earned a resound­ing win over Fiorentina. As regards team news: Napoli take a fully fit squad in to this game as they look to snatch second place.
Samp­dor­ia, how­ever, are a stronger team than Gen­oa. They may be without a win in their past sev­en matches, but over­all have a decent defens­ive record at their home turf. The Blucer­chi­ati have shipped two goals at home in just five games, whilst they have con­ceded one or less in their oth­er 13. Napoli do have the strongest attack­ing line in the Serie A, but they may have to work harder here to seal all three points. That being said, Napoli crushed Torino 5–0 in their last fix­ture away from home, and scored three against Lazio at the Sta­dio Olimpico. And let's not for­get their 7–1 ham­mer­ing of Bologna in anoth­er road fix­ture, so Samp­dor­ia will be best on their guard for this one. As for the vis­it­ors' team news: they are without goal­keep­er Emili­ano Vivi­ano, while Jac­opo Sala and Luis Mur­i­el are both sus­pen­ded for the final game of the sea­son.