The 12-month dop­ing ban of Samir Nasri is com­ing to an end and he is on his way back to Eng­land. Accord­ing to reports, he has been offered a great 6‑month con­tract along with a choice that will keep him for longer if everything works out well by West Ham. Nasri had won a title when he was at Manchester City under Manuel Pel­legrini, the present man­ager of West Ham and he will be able to earn £80,000 in one week.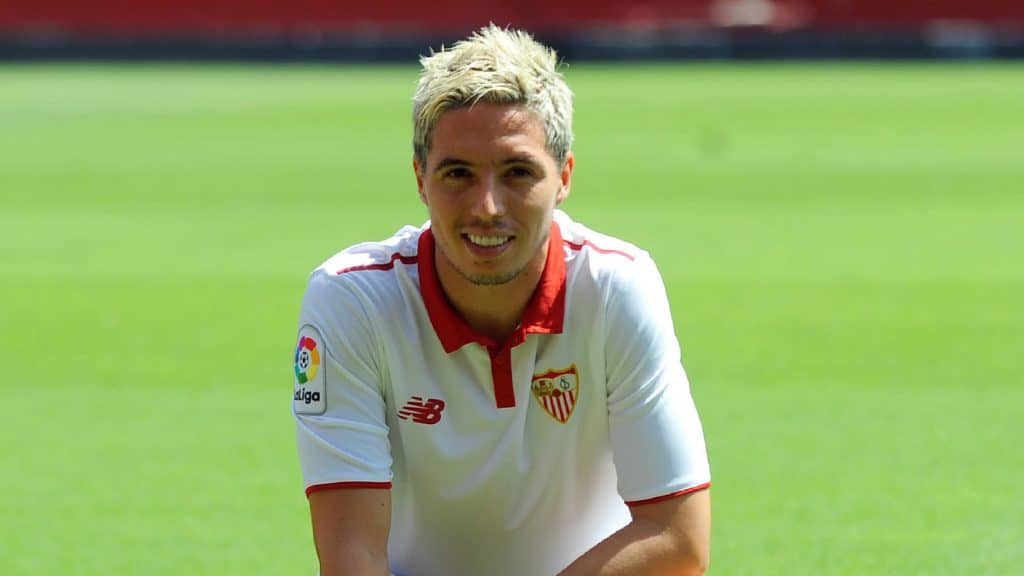 West Ham might also move towards Vic­tor Wan­yama of Tot­ten­ham who might join a mass exodus from fringes of the first team of the Spurs. Reports sug­gest that they are going to con­sider selling Mousa Dembele and Wan­yama wanted by Monaco along with Fernando Llorente, Georges-Kév­in Nkoudou, Vin­cent Janssen, and Michel Vorm in the trans­fer win­dow of Janu­ary. In case they all go, Tot­ten­ham might also see someone.
Due to the uncer­tainty of the long-term future of the man­ager, it might not help the club sell of the pro­spect­ive recruits. Accord­ing to reports, Real Mad­rid might make a double swoop in the sum­mer on Lon­don to snaffle Eden Haz­ard and Maur­i­cio Pochet­tino. They believe that Haz­ard is good enough for keep­ing Chelsea sweat­ing on his future till the sum­mer while he wait­ing to find out if Real Mad­rid going to make him the num­ber one tar­get for the trans­fer. Tottenham's man­ager is on the top­most mana­geri­al list of Manchester United.