The 12-month doping ban of Samir Nasri is coming to an end and he is on his way back to England. According to reports, he has been offered a great 6‑month contract along with a choice that will keep him for longer if everything works out well by West Ham. Nasri had won a title when he was at Manchester City under Manuel Pellegrini, the present manager of West Ham and he will be able to earn £80,000 in one week.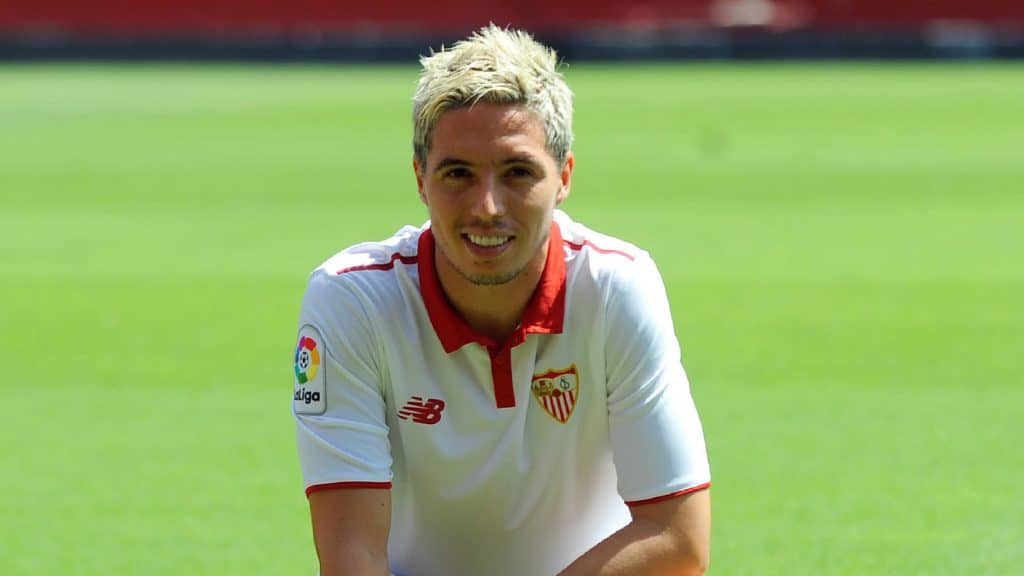 West Ham might also move towards
Victor Wanyama
of Tottenham who might join a mass exodus from fringes of the first team of the Spurs. Reports suggest that they are going to consider selling Mousa Dembele and Wanyama wanted by
Monaco
along with Fernando Llorente, Georges-Kévin Nkoudou
, Vincent Janss
en, an
d Michel Vo
rm in the transfer window of January. In case they all go, Tottenham might also see someone. Due to the uncertainty of the long-term future of the manager, it might not help the club sell of the prospective recruits. According to reports
, Real Madr
id might make a double swoop in the summer on London to snaffl
e Eden Haza
rd an
d Mauricio Pochetti
no. They believe that Hazard is good enough for keeping Chelsea sweating on his future till the summer while he waiting to find out if Real Madrid going to make him the number one target for the transfer. Tottenham's manager is on the topmost managerial list o
f Manchester Unit
ed.