Cristiano Ronaldo became the oldest player in the Premier League who managed to make an assist and score. The Portuguese shared this achievement with Didier Drogba, who scored a goal + pass at the same age and even with the same team.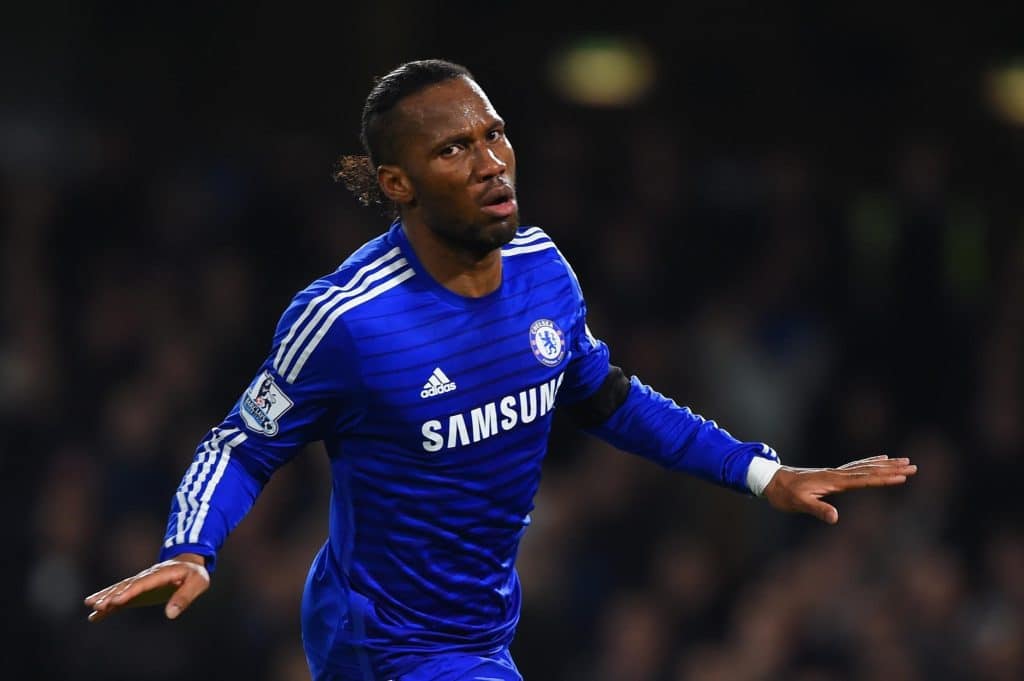 Manchester United striker Cristiano Ronaldo set several records in the match against Tottenham.
The Portuguese became the oldest football player who managed to score and make an assist in one match. Cristiano did it at the age of 36 years and 267 days. The Portuguese repeated the record of former Chelsea striker Didier Drogba. The Ivorian was precisely the same age at the time of the achievement. Moreover, Drogba also scored a goal + pass in the game against Tottenham.
These are not all of Krish's age achievements in the game. The meeting with Tottenham is the first in the Premier League since 2010 when two players aged 34 or older organized a goal for Manchester United. The previous case took place when Newcastle suffered from Paul Scholes and Ryan Giggs.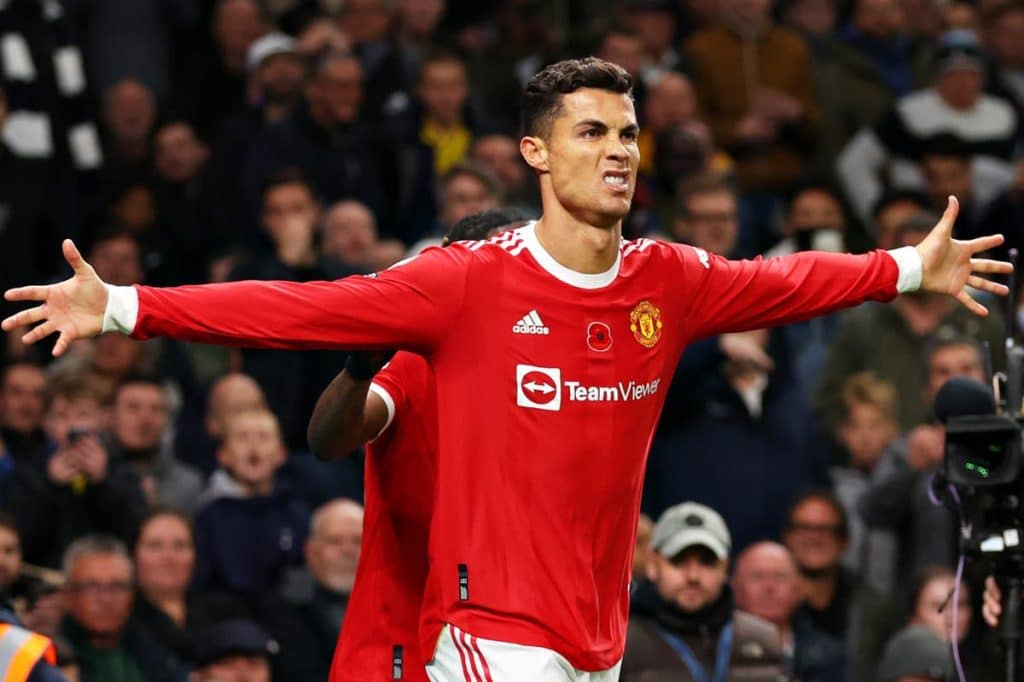 Ronaldo's goal against Spurs was his first in five matches in the Premier League. When Ron scored in the championship, the previous match took place on September 19 – then MU defeated West Ham. Cristiano scored and gave an assist for the 12th time in the Premier League, with three of the assists coming from Tottenham. The Portuguese have already scored 11 goals for the London club in all competitions – more than he has scored for any other English team in his career.