Manchester United started poorly in the Champions League, losing to Young Boys on the road. Ole Gunnar Sulscher's wards did not strike a single shot at the opponent's goal in the second half, and in the first, before the removal of Aaron Van Bissaka, they struck only twice. However, one thing pleases me: Cristiano Ronaldo could distinguish himself even in such a match.
To correct for the unsuccessful start of the European Cup campaign, the red devils came to London to West Ham. The Hammers won their match in the Europa League. After that, however, David Moyes' team scored two unanswered goals for Dinamo Zagreb.
The first half-hour of the match passed with the advantage of the "red devils" in possession of the ball, but the home team had more dangerous moments. "MU" could have scored after a corner, but Bruno Fernandes' shot hit the post. But in the return attack, the account was opened. Raphael Varane seemed to cover a long-range attempt by Said Benrahma, but the ball ricocheted into the goal of David De Gea.
The "Hammers" were not happy for long. Ronaldo could not stay without a goal. The Portuguese responded to Bruno's cross and shot in one touch. Lukasz Fabianski hit the ball, but right on the foot of Cristiano, he did not miss the empty goal.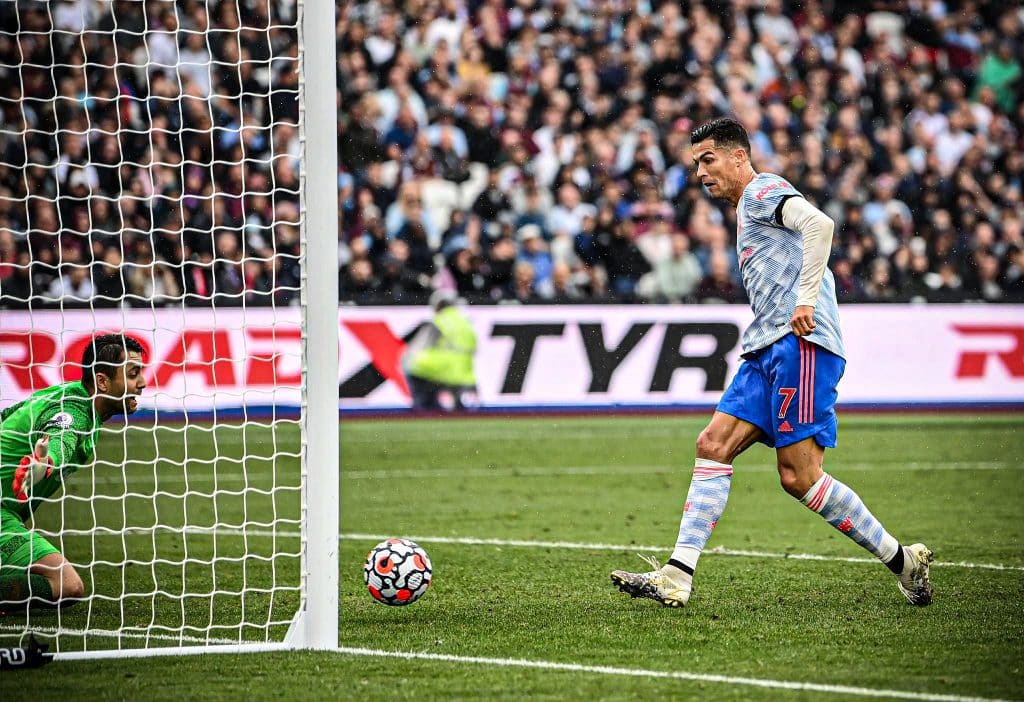 Before the break, Vlasic also had a chance to score, but the Croat did not hit the target from a killer position.
The victory was eventually brought to the guests by another player. Substitute Jesse Lingard sent the ball into the proper "nine" of the West Ham goal from the corner of the penalty area. In the "hammers", he revived his career last season, so out of respect for the club, he did not celebrate the goal. Lingard was excused for a monstrous mistake in the match against Young Boys after his terrible pass back that the Swiss scored the winning goal.
Ronaldo again tried to earn a penalty, but it didn't work out — Atkinson decided that he started to fall even before contact with Zuma. But at 90+2 minutes, an 11-meter shot was assigned to the goal of Manchester United. Andrey Yarmolenko was hanging into the penalty area, and the ball landed in the hand of Luke Shaw. Mark Noble, the long-term captain of the Hammers, came out, especially for the penalty. But De Gea was not ready to share the points with West Ham. The goalkeeper dragged the shot and got such a significant victory for "MU".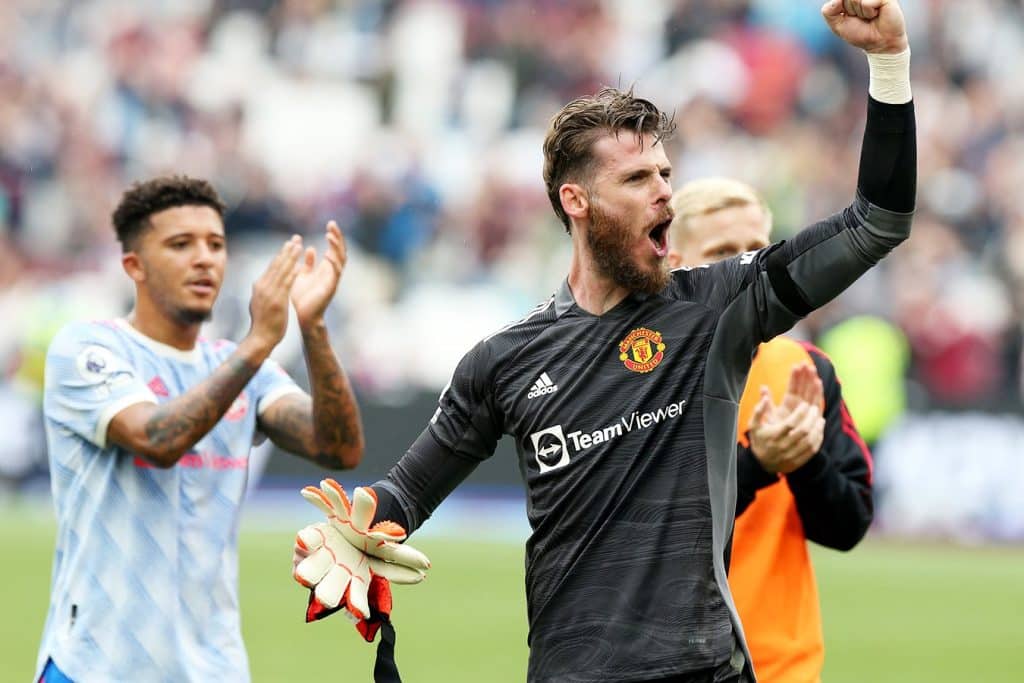 Interestingly, before that, the Spaniard missed 40 (!) penalties in a row, including post-match series. The last time De Gea saved was on April 23, 2016, and now, five and a half years later, he managed to rescue the team again.