PSG intends to keep striker Kylian Mbappe in their squad, so they pressure him to have the French footballer extend his contract. Football Espana reports this on Twitter concerning Marca.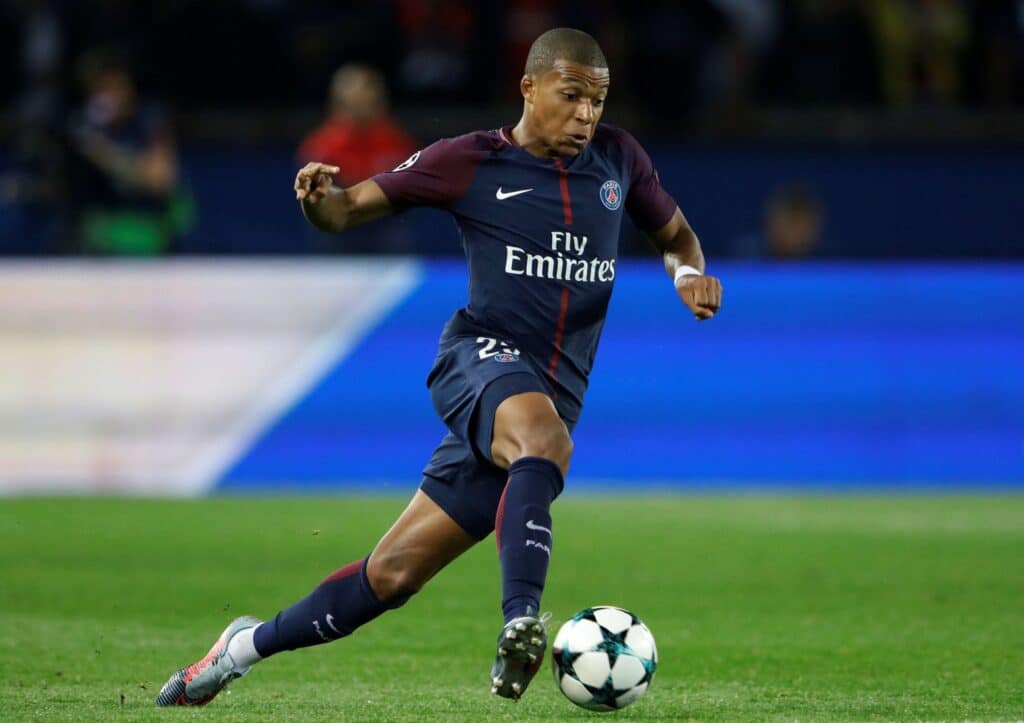 According to the source, this is the last attempt of the French club to keep the 23-year-old player in its squad. However, real Madrid believes that Mbappe will ignore these attempts and move to the following summer as a free agent.
Paris Saint-Germain has now offered striker Kylian Mbappe a new deal.
The new contract runs until 2024. Under its terms, Mbappe will receive a salary of 50 million euros per year. In addition, the player will receive 100 million euros in the form of a loyalty bonus.
Earlier it was reported that Paris offers Kylian Mbappe about 1.2 million euros a week.
Mbappe has been playing for PSG since 2017. Initially, he moved from Monaco on a one-year loan. In 2018, Parisians bought out a football player's contract for € 145 million. The striker's current agreement expires at the end of 2022. Transfermarkt estimates the footballer at € 160 million.