Paris Saint-Germain intends to sign a contract with Barcelona striker Sergio Aguero, reports El Nacional.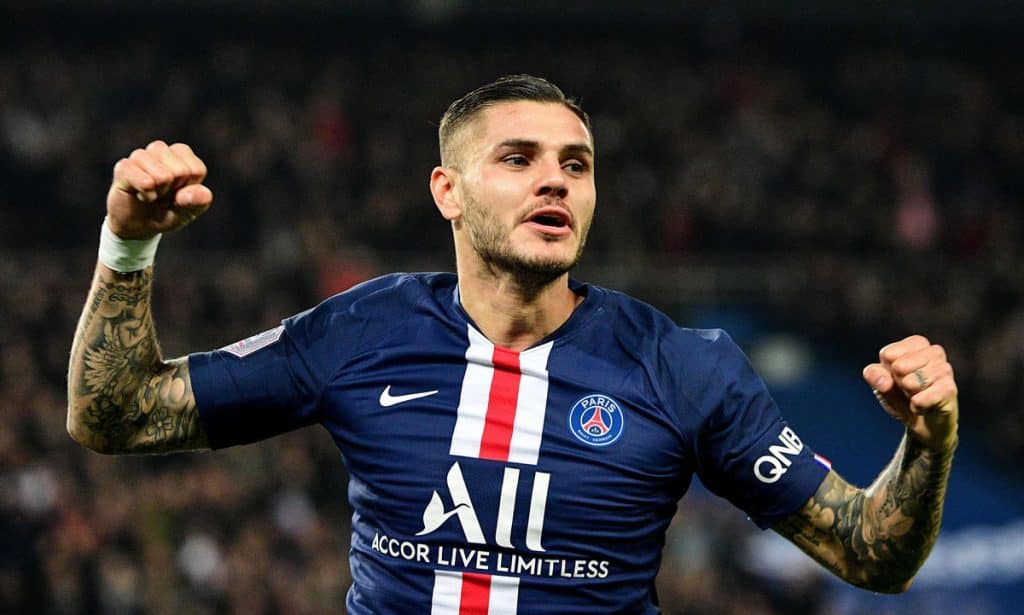 According to the source, Parisians exchange their forward Mauro Icardi for an Argentine football player. One of the reasons for the possible exchange is the desire of PSG striker Lionel Messi to see Aguero in the team, with whom he maintains friendly relations. Earlier, Aguero said that he moved to Barcelona from Manchester City to play with Messi in the same team and was devastated after the departure of a friend to the camp of Parisians. However, it is also noted that Icardi has not yet been able to establish relations with Messi.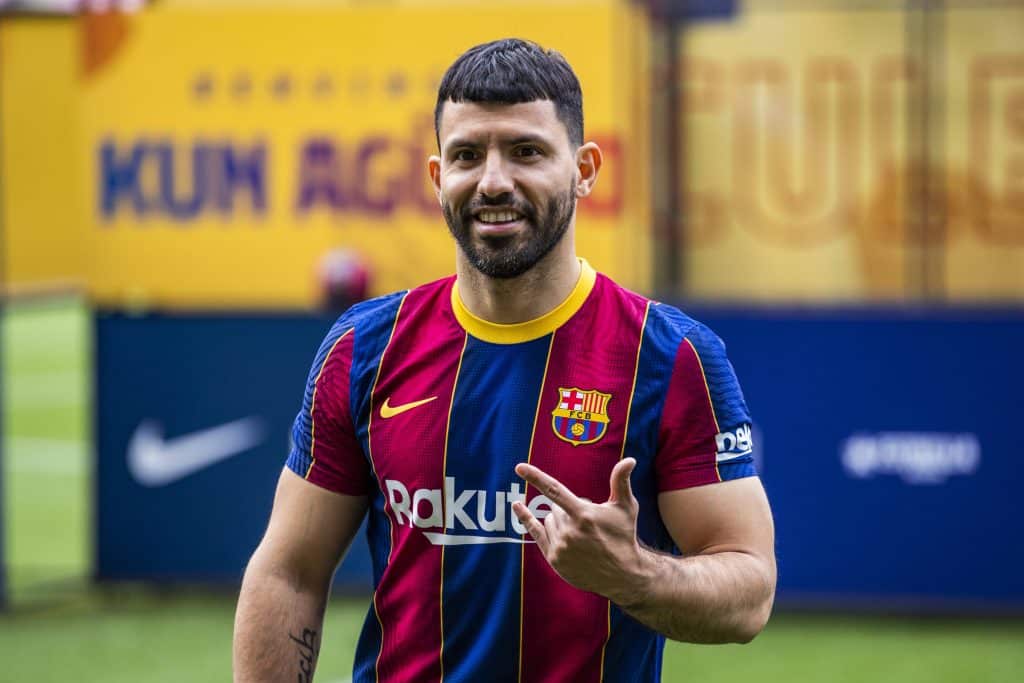 Aguero made his debut for Barcelona in the 9th round of the Primera with Valencia (3:1), which took place yesterday, October 17. Icardi has participated in 11 matches this season and scored three goals.