Surviving in the Premier League is no mean feat. Every year fans, pundits and bookmakers give their picks for the most likely candidates to go down and, in most cases, it's the smaller clubs that draw the short straw.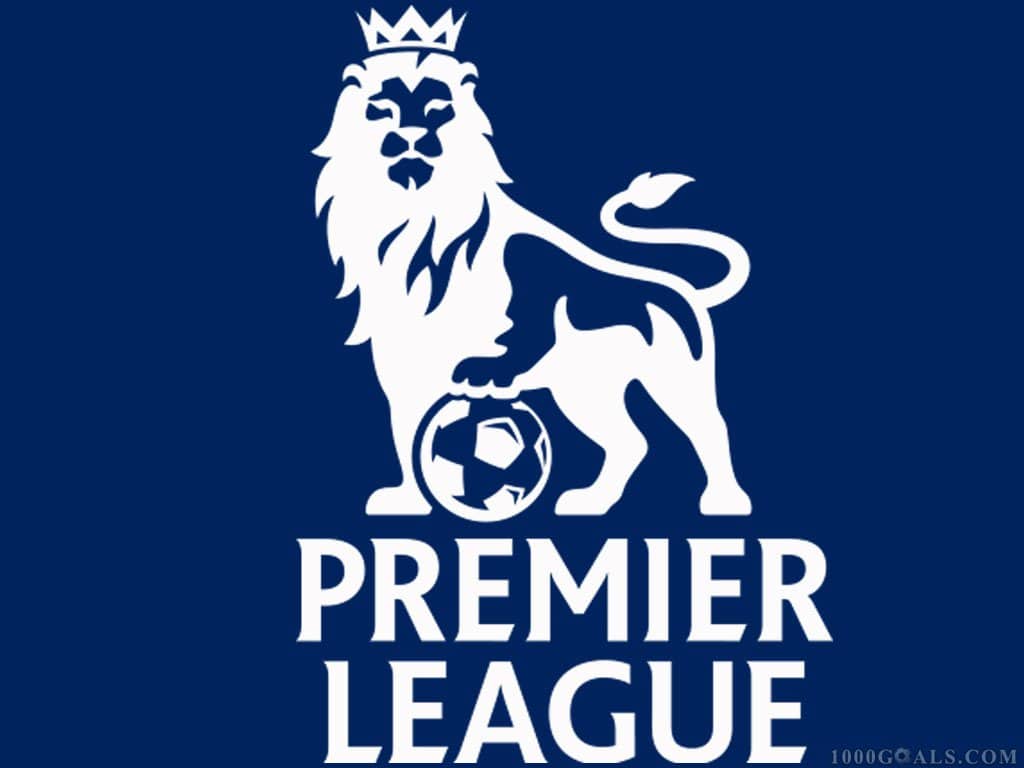 With the likes of Manchester City, Arsenal, Chelsea and Manchester United having multiple millions to spend on wages, players, staff and infrastructure, it's little wonder that little clubs struggle to stay afloat. However, if the 2015/2016 Premier League season taught us anything it's that little clubs can not only survive, but thrive given the right dynamics. There Are Ways to Upset the Odds Of course, most clubs won't be able to upset odds and win the Premier League as 5,000/1 outsiders like Leicester City did, but they can certainly win the relegation battle if a few things go their way. Indeed, if we look at the current list of Premier League pushovers and then look back through time, we can see there's a lot of room for improvement. For example, the current betting line on Sunderland to go down at Sun Bets is 1/3. With five points and a single win in 11 games, a depressing shadow has enveloped the Stadium of Light this season. Similarly, the odds makers have equally low expectations of Hull, Swansea and Middlesbrough, with Sun Bets' lines ranging from 4/9 to 5/6 and 9/2 respectively. Now, as we all know, a few positive results can swing the odds, but that's easier said than done in the Premier League. Fortunately, however, it has been done and, sometimes, in style. With this in mind, we've used history as a guide to help us compile three of the best Premier League survival tips:
Big Results in Big Games
Yes, it's clichéd and yes it's obvious, but small clubs needs to post big results in the big games. When Sunderland stopped the rot and survived the 2013/2014 drop, they did so because they picked up points against the top clubs. While it's certainly important to beat those around you and ensure they don't get any points, it's even more important to get points from games those around you can't. That's exactly what Sunderland did in 2013/2014, and it all started with a 2–2 draw with Manchester City. With the end of the season just a few weeks away, Sunderland travelled to the City of Manchester Stadium and picked up a vital point. That result lit a torch under the players and allowed them to go on to beat Chelsea 2–1, Cardiff 4–0, Manchester United 1–0 and West Brom 2–0. Those results were not only hugely impressive, but enough to keep Sunderland in the Premier League for another season. When you look beyond the results and euphoria, the one reason Sunderland survived was because they achieved some big results in the biggest games.
Runs Don't Matter
People often think that a losing club needs to perform a complete 180 and string together a solid run of results if they want to avoid relegation. In theory, this would not only be nice but effective. However, it's important to remember that it's not necessary. When Fulham pulled off a miracle during the 2007/2008 season they did so with a break in form. When Roy Hodgson took charge of the club, it looked as though he'd be on his way out of the Premier League. However, with Hodgson injecting a new sense of optimism in the side, Fulham went out and stuck it to Reading with a 2–0 away win. Many expected this to be the start of the turnaround, but just a week later it was back to losing ways at Liverpool. In most instances, this would have broken the spirit of a team in trouble, but not Fulham. The next week, the London club came back from 2–0 down to beat Manchester City 3–2. From there the players notched up two more wins to avoid the drop on goal difference alone. So, what's the moral of the story here? Embrace the ups and downs, and don't rely on runs to get you out of trouble.
Forget Your Position
Like it or not, some football clubs seem to suffer from an inferiority complex. While there's nothing wrong with being a smaller club in the Premier League, there's a lot wrong with thinking like one. When Leicester won the Premier League it didn't matter that their annual wage bill wouldn't last more than a few months at Manchester City, they played like they were the richest club in the world. In fact, value for money is a key reason why many smaller clubs survive. Purchasing players on the up or in the twilight of their career can often pay dividends in a number of ways. Indeed, when Leicester won the title, their average spend per point earned was £705,128 (total wages = £27.5 million). Second in the value table last season was Watford at £862,069 per point earned. Despite moving up from the Championship, Watford managed to avoid the small club mentality and finish 13th in the Premier League, and all without breaking the bank. Thanks to a win percentage of 31.58% and victories over the likes of Liverpool (3–0) and Newcastle (2–1), Watford avoided the drop. Essentially, if you're a small club in danger of relegation, the key to victory is to spend your money wisely and, most importantly, don't think about the "gulf" between you and the "big boys." Of course, on top of a positive mindset and a few results, any team looking to survive in the Premier League needs a little luck, and it's this uncertainty that keeps us as fans wanting more each season.