After making victory in last match of World Cup qualifier, Portugal will play its next match against Israel on 11-Oct-2013. In EURO Cup 2012, Portugal finished at fourth position, defeat by Germany in match for 3rd place. From Europe Qualifiers it is Group F in which Russia is at top position followed by Portugal & Israel. Jose Alvalade, the stadium situated in Lisbon will host this match. With a capacity of more than fifty thousand, the arena is ready to manage the clash between these 2 top teams. Still both teams did qualify for World battle & the result of this match can make difference on last sentence.
PORTUGAL VS ISRAEL MATCH SCHEDULE
Competition
WCQ 2014
Date
11-October-2013
Time
20:45
Stadium
Jose Alvalade
Capacity
50,194
Home team
The Navigators
Away team
The Blue & Whites
Referee
Tom Hagen
Assistant Referee
Dag Roger Nebben, Jan Erik Engan
Fourth Official
Dag Vidar Hafsas
Qualifier
Europe (Group F)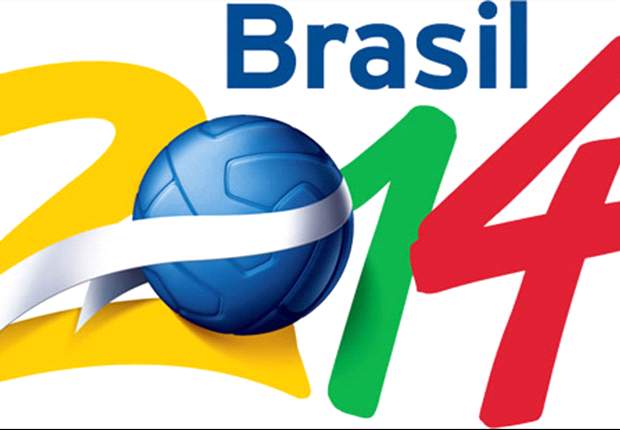 Both teams are categorized in Group F of Europe Qualifiers. So far the navigators has played 8 matches & won 5 with loss of 1 match. Remaining 2 matches were draws. The team has collected 17 points in points table. The Blue & whites played same number of matches with three won & 2 losses. Rest of 3 matches was draw & has managed 12 points.
DON'T MISS: Germany Vs Republic of Ireland WCQ match
All eyes would be on Cristiano Ronaldo & why not as he scored hat-trick against Northern Island on Friday which counts his total of 43 international goals he scored. He is now just 4 goals away from breaking record of Pauleta who have scored 47 international goals. If his team qualifies for World cup then this record can be broken.
In last 5 matches CR7's squad has lost a single match with 3 wins and one draw. The lost was against Brazil in their home team. They lost that game by 1–3. While, the opponent team won only 2 games out of last 5 played. 2 matches were draw & rest was a draw.
Portugal Vs Israel head to head
Both national teams faced each other in total of 5 matches. In head to head competition, the reds are looking stronger. They have won 3 games out of 5 & The Blues won just only a single game. Rest one was a draw. In these matches Cristiano's squad have scored 11 goals so far & the opponent team has scored 8 goals. Given below is the detail of Group F
| | | | | | | |
| --- | --- | --- | --- | --- | --- | --- |
| Team | Matches | Win | Loss | Draw | GF | Points |
| Russia | 8 | 6 | 2 | 0 | 15 | 18 |
| Portugal | 8 | 5 | 1 | 2 | 16 | 17 |
| Israel | 8 | 3 | 2 | 3 | 17 | 12 |
| N. Island | 8 | 1 | 4 | 3 | 8 | 6 |
| Luxembourg | 8 | 1 | 4 | 3 | 7 | 6 |
| Azerbaijan | 8 | 0 | 3 | 5 | 4 | 5 |