Alexis Sanchez and Paul Pogba's goal bonuses have led to a row in Manchester United's dressing room. The rest of the team is not happy with the disparity.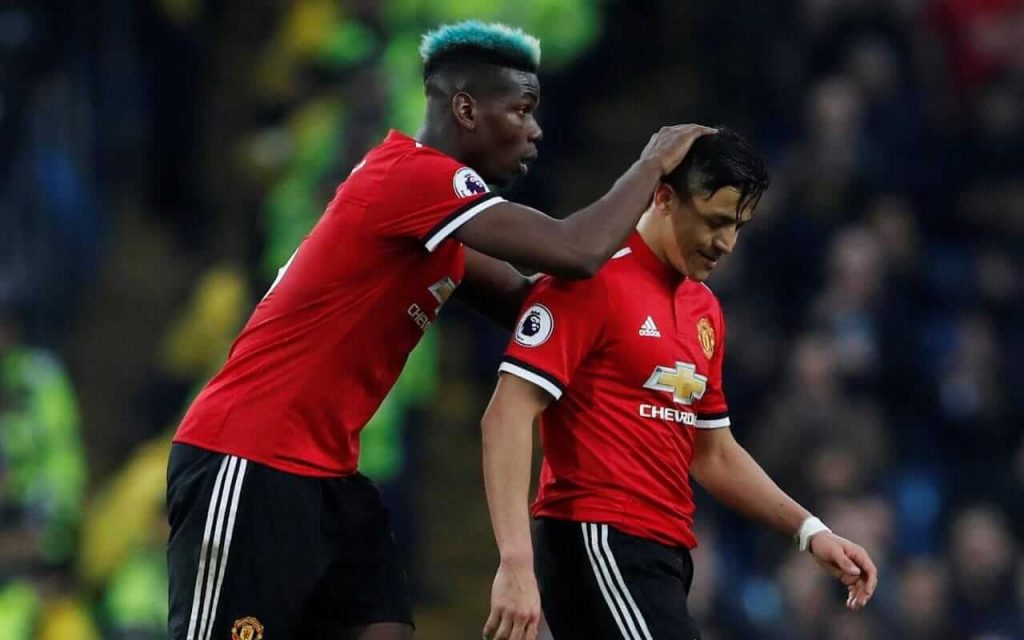 Not everything seems to be well at Man United. Following the incredible start of Ole Gunnar Solskjaer's reign, their performance has taken a nosedive since the time he had been offered the permanent role of a manager. A knock-on impact of this has created a positive atmosphere at the club crippling and vanishing the uncertainty around the return of the club in the future.
Apparently, the team is in the middle of a fall out as the national newspapers report that the astronomical goal bonus that had been paid to Alexis Sanchez and Paul Pogba has led to a division in between the pair and the rest of the team.
Alexis Sanchez is known to be top earner of the club and was paid £500,000 every week along with added £75,000 for each goal he scored and £20,000 for each one he assisted. In the meantime, Pogba received £50,000 for each goal and £20,000 for each assist. This explains as to why the pair was arguing over who is going to take the penalty in October.
The pay packets of the pair have angered the rest of the players in the team, taking into account Alexis Sanchez lack of form. It has led to a lot of animosities and had caused the recent lack in team spirit.
Source: https://www.sportsjoe.ie/football/paul-pogba-alexis-sanchezs-goal-bonuses-caused-dressing-room-row-manchester-united-200828