Mauricio Pochettino, the manager of Tottenham isn't surprised by the rise of Jadon Sancho at Borussia Dortmund. He left Manchester City in the year 2017 because he felt that first-team football is going to be easier to come by away from the Premier League.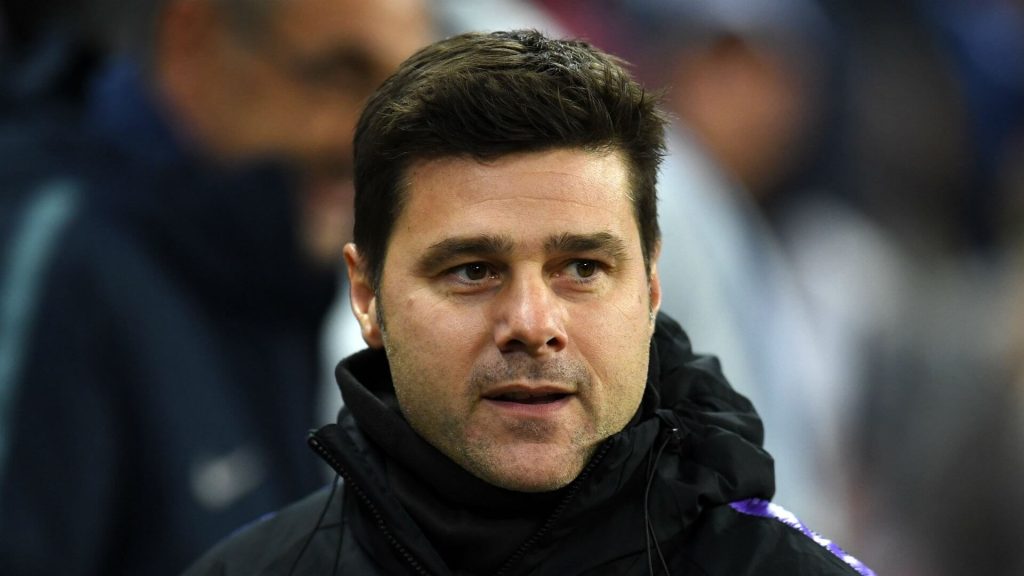 Jadon Sancho already had a high-rating after he helped England to win in the Under-17 World Cup in the same year. However, since then the way he has performed, he has made him the most exciting playing in the world of football.
Sancho is still 18 and has set up 9 goals in the Bundesliga. 7 goals have been scored by him in 21 appearances on the season. He has become the primary aspect of the attack of Dortmund alongside Marco Reus and Paco Alcacer.
Sancho, who was born in London, will be going to enjoy something like a homecoming against Tottenham in the last-16 first leg of the Champions League at Wembley on Wednesday. According to Pochettino, the success that he had achieved in Germany was definitely expected.
He says that he wasn't so much surprised by this since he knew what he is actually capable of doing with game time. In the last few years, it could be seen that he has great prospects to be a great player. He is actually showing it to Germany that he is capable of handling Champions League and Bundesliga.
Pochettino has accepted that reaching the knockout phase serves as a bonus for Spurs but he is adamant that they can beat any side that is left in the competition.
Source: http://www.stadiumastro.com/sports/football/article/pochettino-not-surprised-by-sancho-s-rise-at-dortmund/124459