Mauricio Pochettino, the Tottenham Manager is positive that his team will be able to defeat Chelsea and reach the final of League Cup irrespective of the injuries suffered by Dele Alli and Harry Kane.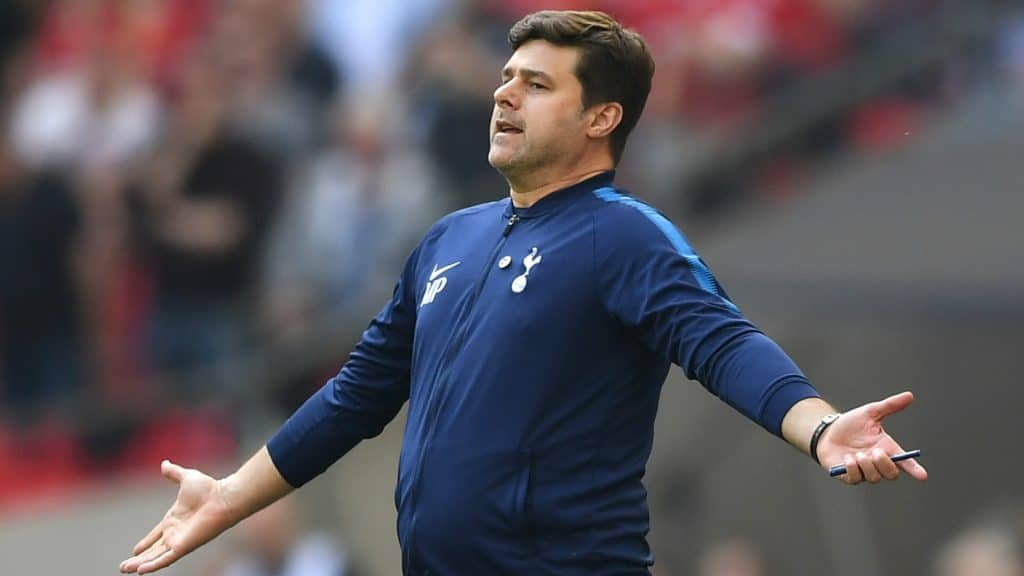 The forty-six-year-old Argentine is focused and is upbeat even though Kane might be missing out on the game till March while Alli is being assessed following the 2–1 win over Fulham with the problem of the hamstring. Pochettino will not have Son Heung-min, the forward from South Korea as he is away on the Asian Cup duty. Pressure is building upon the manager and the talented side of young Spurs is going to transform into attractive football in the silverware which was a loss in the League Cup final of 2015 and the 2 semi-final defeats in the
FA Cup
have given rise to the questions over the mental strength that they have. Spurs is taking a lead of 1–0 in the second leg against Chelsea at Stamford Bridge. Chelsea had defeated them in the League Cup final and the semifinal of 2017 FA Cup. Pochettino has said that he is optimistic and that they are going to get ready to face Chelsea and try to find out some solutions. They are trying to be aggressive and robust. It is their aim to maintain their identity. He states that there is no doubt about the fact that they are going to be tough. He is not saying that the win is going to be easy but they will surely try.