Manchester City beat Barcelona 3–1 in the Champions League, a victory that was particularly sweet for Pep Guardiola whose used to play for and coach Barcelona. It was the sort of match up that makes soccer odds very exciting, seeing Pep overcome his old team with his new squad.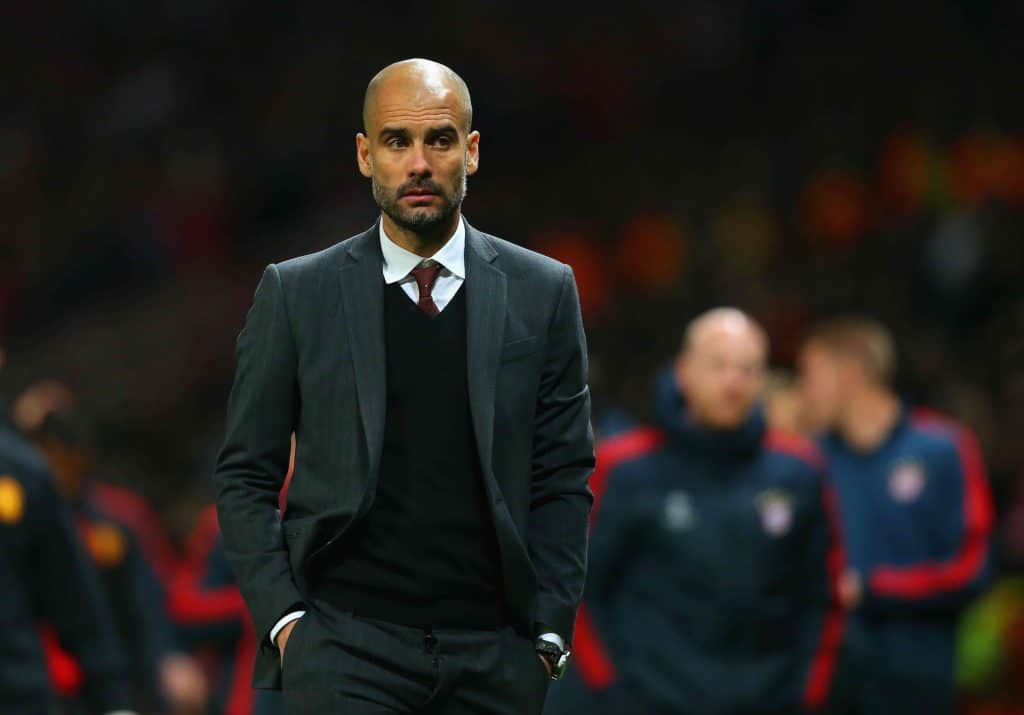 Now it looks like Pep will try to cap a memorable week by beating Middlesbrough on Saturday and extending Manchester City's lead over their rivals in the EPL table. Arsenal has a game against Tottenham Hotspur on Sunday, the same day that Liverpool will play Watford.
Manchester City lost their first match against Barcelona two weeks ago, and the 4–0 defeat was rather brutal. This week's victory can probably be imputed to the presence of Sergio Aguero who led the attack in the second match.
Pep chose to leave Aguero out of the first game against Barcelona, a decision that many Manchester City fans questioned. The 28-year-old didn't seem particularly bothered to be left out of the first Barcelona match, saying that Pep had told him the decision was tactical, so not only was he not angry but he also respected the manager's decision.
Aitor Karanka, Middlesbrough's manager, is also a Spaniard. He wasn't surprised by Pep's victory over his old team; however, he also wasn't too intimidated by the prospect of facing Manchester City.
Right now, Pep's biggest worry is probably Chelsea; now that they no longer have to deal with the distraction of European Football, they will work even harder to keep pace with City, especially following their 2–0 win over Southampton.
Antonio Conte has refused to engage in discussions about the team and how well he thinks they will do; as far as he is concerned, there is no place in their current stage for predictions and speculative talk. Conte's decision to revert to a back three is paying off well enough.
Though, Arsenal is doing even better, seeing as they haven't lost a competition since the season began. Their recent victory over Bulgaria's Ludogorets (3–2) saw them come back from 2–0 down, with Mesut Ozil performing splendidly. Aaron Ramsey was also in very good shape. Having spent several weeks on the sidelines because of an injury, Ramsey got to play against Ludogorets for 75 minutes, and he is quite eager to play in the Spurs game.
Arsenal is in a great place to keep climbing the ranks in the Champions League, and they are probably not that worried about the game with the Spurs who lost 1–0 to Bayer Leverkusen.
The spurs are not that far from the top of the table; however, the fact that they have lost their last six games should worry fans. The team's manager believes that playing in both the Premier league and the Champions league is taking a toll on them.
They are still better off than Manchester United which is struggling to remain afloat this season; Mourinho has accused his team of not taking some of their games seriously enough.
While the EPL table is still taking shape, a number of the teams have begun to cement their positions, so much so that one can now begin to predict the possible winner of the title.