Manchester United has announced on its official website the transfer of Juventus forward Cristiano Ronaldo. The parties signed a contract under the 2+1 scheme.
Juventus has published the details of the deal on the official website for the transfer of striker Cristiano Ronaldo to Manchester United. "MU" will pay 15 million euros for the 36-year-old striker. This amount will be delivered to the residents of Turin for five years. In addition, Bianconeri can also receive 8 million euros in bonuses.
The Portuguese striker admitted that he feels great.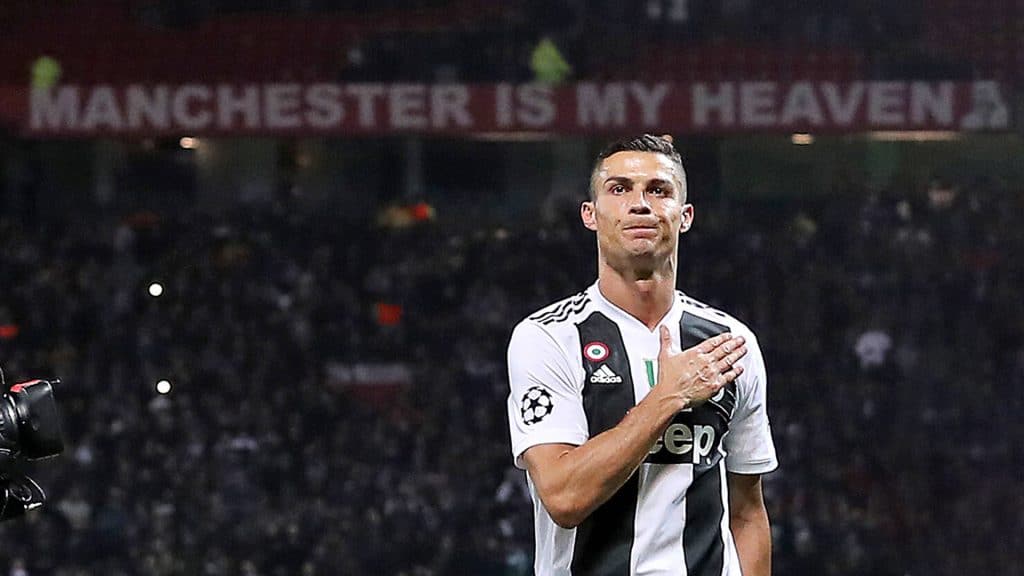 Cristiano Ronaldo said he couldn't wait to play at the Red Devils ' home arena — Old Trafford Stadium.
Manchester United is a club that has always held a special place in my heart, and I have been overwhelmed by all the messages I have received since the announcement on Friday. I can't wait to play at Old Trafford in front of a packed stadium and see all the fans again. I am looking forward to joining the team after the international games, and I hope that we have a very successful season ahead of us, "The official website of Manchester United quotes Ronaldo.
Recall that the 36-year-old Cristiano previously played for Manchester United from 2003 to 2009, where he moved from Sporting Lisbon, which brought him up.