Manchester City striker Sergio Aguero has announced that he will leave the club at the end of this season via Twitter. "Citizens" confirmed the information.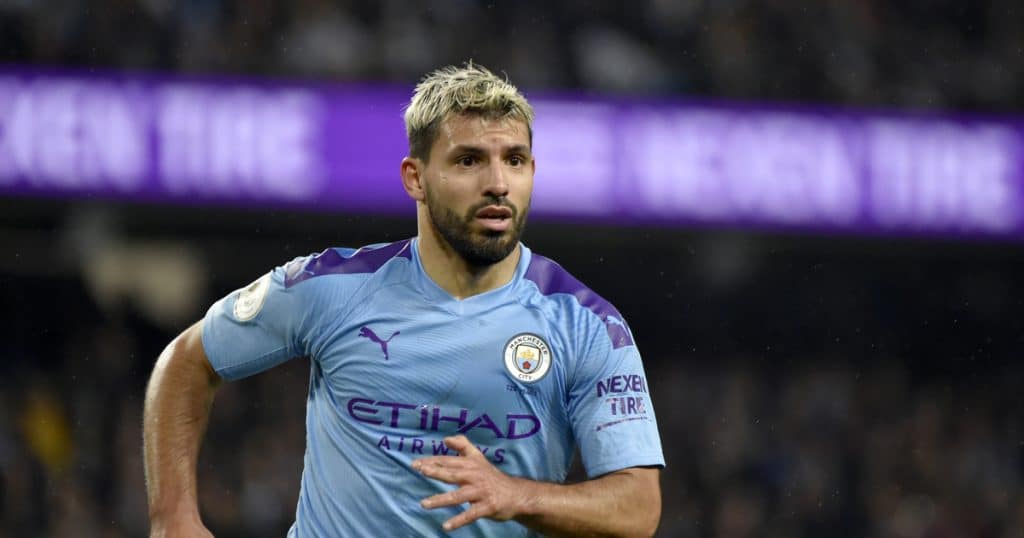 "When the cycle comes to an end, there are many different sensations.
I leave the team with a sense of satisfaction and pride after ten seasons at Manchester City. In the modern world, such a period in one club for a professional football player is unusual.
These ten seasons have included outstanding achievements. I became the club's top scorer in history and felt a strong connection with everyone who loves this team. All these people are forever in my heart.
I joined City in 2011 in the process of rebuilding the club. With our owners' help and the vast contribution of many players, we managed to win a place among the best clubs in the world.
Now you have to save this result, but this task will lie on other players' shoulders. I will work at the limit until the end of the season, giving my all to win even more titles and bring joy to the fans.
After that, a new stage will begin with new challenges. I am ready for them with the same passion and maximum professionalism that is inherent in me to continue to perform at the highest level, " said the Argentine striker.
As a Manchester City member, Aguero won the Premier League four times, won the League Cup five times, won the FA Super Cup three times and won the FA Cup.