Nike unveiled the new Nike Tiempo Legend 6 football boots. These boots are launched for Hugo Lloris or you can say these are Hugo Lloris edition soccer cleats. Tiempo Legend 6 boots are the seventh signature of the series. We are here to provide you overview with images of these new football shoes. So let's take a close look on these.
Nike Tiempo Legend 6 Hugo Lloris Football Boots Released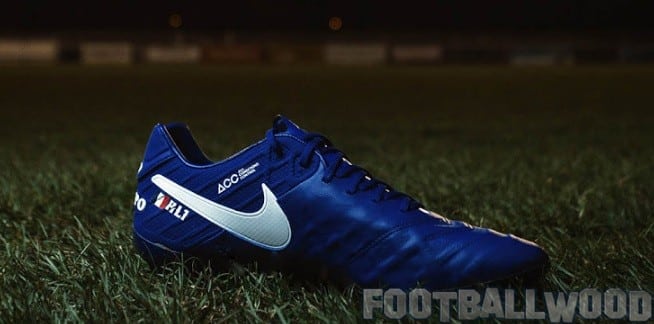 Hugo Lloris is a Francis footballer who plays for France National Football Team and Tottenham Hotspur F.C. The all new Nike Tiempo Legend 6 boots are inspired by famous colors of France's national team shirt. Just like Tiempo Legend Signature cleat, these new boots are featured with text "HL1"
The upper surface of boots is built in such a way to provide better control on ball. Laces are also in blue. At the back, Nike swoosh in white appearance is printed. Below the swoosh, HL1 is written in same color.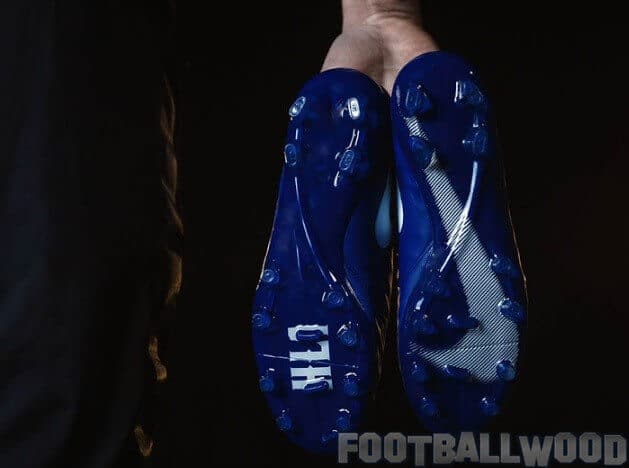 The sole plate of boots with very tough material. At the bottom of right cleat sole plate, there is a white Nike swoosh, while on other sole plate there is text lettering "HL1". On each sole plate of both boots, fourteen studs are provided for control on speed. So these are the new Hugo Lloris Nike Tiempo Legend 6 football boots launched by the American sports brand.