The 26-year old Brazili­an striker is one of the highest-paid sports­men around the globe. He boasts amaz­ing scor­ing stat­ist­ics and seems to be at the top s his shape. After leav­ing Bar­celona for PSG fea­tur­ing the enorm­ous deal price (£200,000,000) he is still one of the world's top strikers while Ney­mar soc­cer jer­sey appeared to be one of the best­selling kits in the United States.
Brazilian Team Gets a New Lease of Life
Brazili­an inter­na­tion­al team still holds the record with 5 wins at FIFA World Cups. At the same time, it seems to slow down a bit. Penta Campeao won their last FIFA trophy back in 2014 mak­ing their fans a bit upset with the situ­ation inside the team.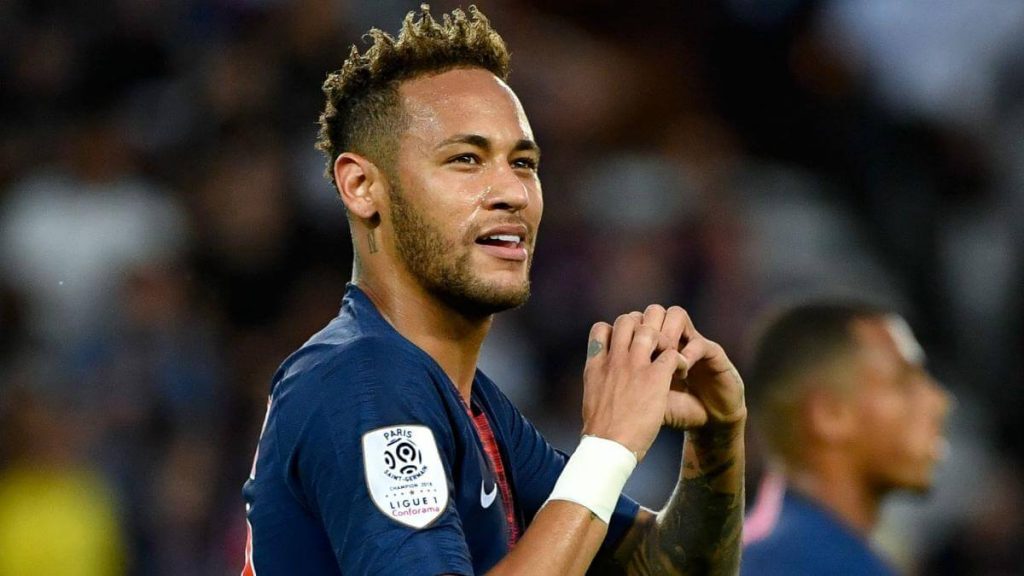 The last tour­na­ment delivered full of anti­cip­a­tions and hopes out of the box tak­ing into account Ney­mar and his A‑list team­mates. How­ever, they did not even get to the semi-finals. The prodi­gious striker failed to help his team. Nev­er­the­less, his Brazili­an jer­sey appeared to be the best selling kit in the United States. It was even more pop­u­lar that Ron­aldo or Messy shirts. This fact proves that Ney­mar is extremely pop­u­lar over­seas.
How to Buy Neymar Jr Jersey Youth?
Accord­ing to the reviews and stats gen­er­ated from all major online stores across the globe, Ney­mar jer­sey made its way to the top of sales not only in the USA. It has broken records at some lead­ing mar­ket­places and biggest names in the online mer­chand­ising. Although his PSG jer­sey is not as pop­u­lar as the Brazili­an one, the sales made a huge leap over the last year boast­ing a 200% increase.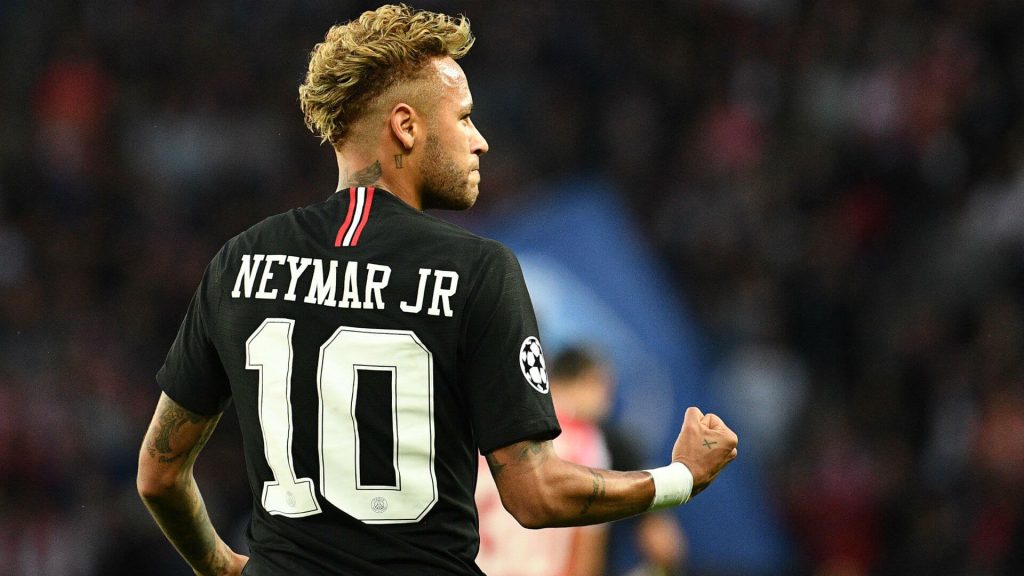 He even man­aged to over­come such huge foot­ball super­stars as former MU cap­tain Robin van Per­sie and some oth­er top play­ers of the past. Those who want to keep Ney­mar PSG jer­sey should hurry up, as the Brazili­an striker is rumored to leave Par­is for anoth­er club. Ney­mar is also said to feel uncom­fort­able in the French cap­it­al. We are not going to dive deep into spec­u­la­tions regard­ing his pos­sible trans­fer. Let's wait a bit.