Accord­ing to Jose Mour­inho, the prob­lem of Manchester United comes down to the play­ers, the organ­iz­a­tion, and their ambi­tion. He has also dis­missed the claim that he had been sacked because of Paul Pogba. Mour­inho had been sacked as the man­ager of Manchester United in the month of Decem­ber after he over­saw the worst start of the club to the cam­paign in about twenty-eight years.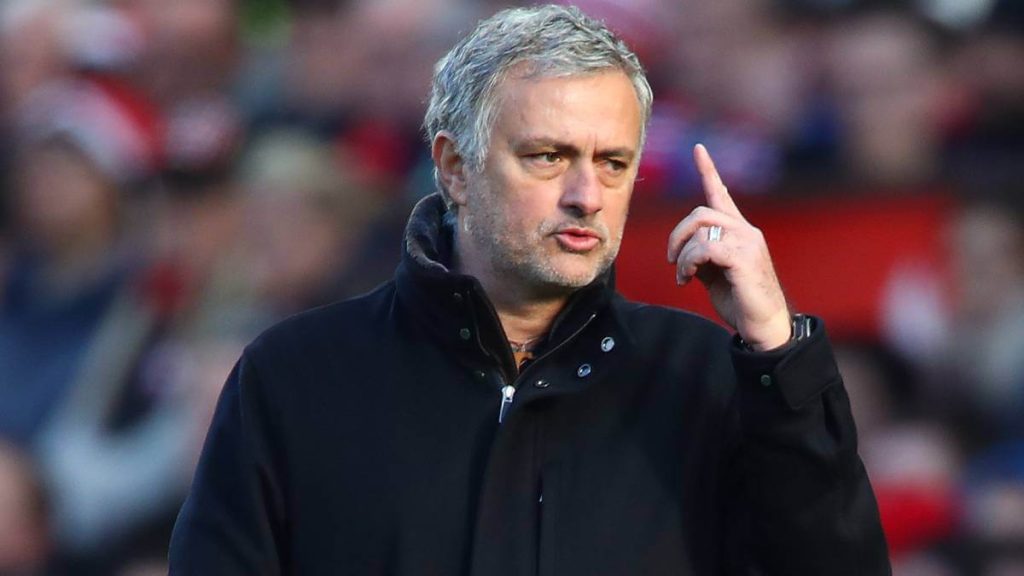 Cracks in his rela­tion­ship with Paul Pogba had star­ted com­ing in Septem­ber as the star play­er from France had been stripped of the vice-cap­taincy pri­or to the anim­ated dis­agree­ment among both at the train­ing ground of the club. How­ever, when he asked if he was sacked because of Pogba, he said no. He states that there are prob­lems and it can be taken that the prob­lems are the play­ers, the organ­iz­a­tion, and their ambi­tion. How­ever, he can­not say yes to the ques­tion that wheth­er he had been dis­missed because of Paul Pogba.
Ole Gun­nar Sol­skjaer had been appoin­ted as the suc­cessor of Mour­inho with a 3 year deal in the month of March after he won 14 out of 19 matches being the inter­im man­ager. He was the one who helped United to make its place once again and secure top-four fin­ishes.
Nev­er­the­less, a poor run towards the end of the cam­paign saw Manchester United drop­ping out of con­ten­tion and fin­ish­ing in 6th pos­i­tion, 5 points short of Tot­ten­ham who is in the 4th pos­i­tion. Mour­inho talks about Man United and says that there are two things, the time has spoken and the prob­lems remain.
Source: http://www.radioexe.co.uk/news-and-features/uk-sport/jose-mourinho-says-manchester-uniteds-problems-down-to-players-organisation-and-ambition/