Paul Mer­son, the pun­dit from Sky Sports thinks that Leicester City is going to be served bet­ter if they don't play European foot­ball in the next sea­son.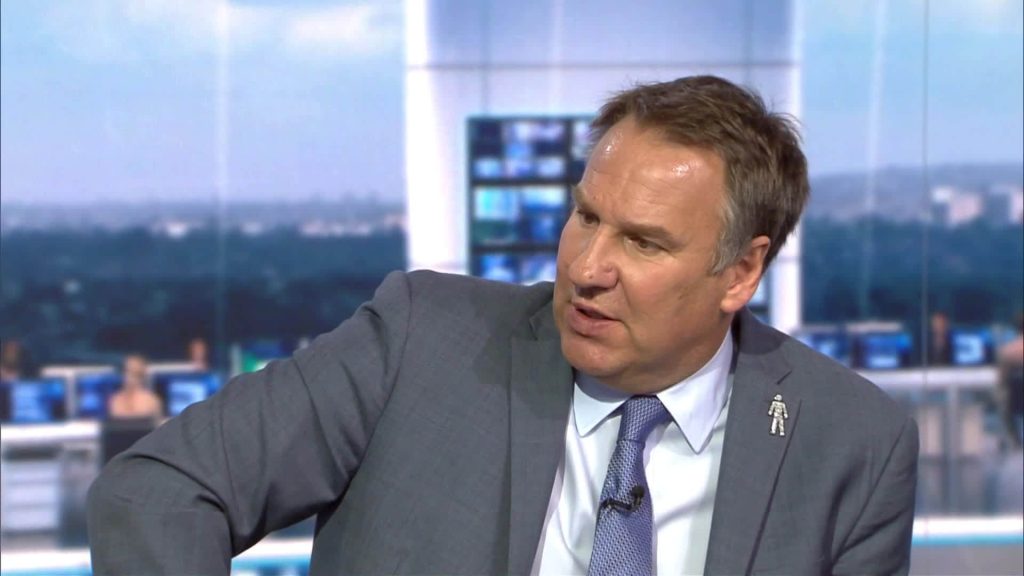 The dream of UEFA Europa League was start­ing to feel like quite a stretch in the last few days of the reign of Claude Puel. This was a mat­ter of if instead of when. How­ever, the arrival of Brendan Rodgers had changed this. The scen­ario in this sea­son is dif­fer­ent. The opin­ion about the max­im­um that can be achieved has also changed.
The res­ult of Leicester has also got bet­ter and so has their for­tune which sep­ar­ates them from the Wol­ver­hamp­ton Wan­der­ers only by little after the later had been defeated to Southamp­ton and Burn­ley.
Every­one has star­ted to believe in the European dream and hopes that Leicester City is going to show­case their A‑game for this run-in. Paul Mer­son is not con­vinced by the fact that European Foot­ball is some­thing which can be bene­fi­cial for the club.
One might say that he does have a point. There is no need to look any fur­ther than Bur­ney for under­stand­ing the extent of the game which the qual­i­fic­a­tions of Europa League might have at times. This will lead to an exhaust­ing pre-sea­son. When Premi­er League begins, there will be the legs of the squad com­bat­ing releg­a­tion in the month of Decem­ber.
Look­ing at the pos­it­ive side, it can be said that European foot­ball rewards fin­an­cially and is a great exper­i­ence for all young play­ers. Hence, there are pos­it­ive, as well as neg­at­ive sides to it.
Source: https://foxesofleicester.com/2019/04/19/leicester-city-better-off-without-european-football-says-paul-merson/