According to Cuatro, the Frenchman has already notified his Paris teammates of his departure and said goodbye to them. It is expected that the transfer will be issued in the next two days.
According to Marca, PSG is ready to accept the latest offer of Madrid for 170 million euros plus 10 million in bonuses.
The publication reports that Real Madrid may announce the transfer of Mbappe as early as this Friday, August 27. After that, the forward will visit Madrid, and after that, he will go to the location of the French national team.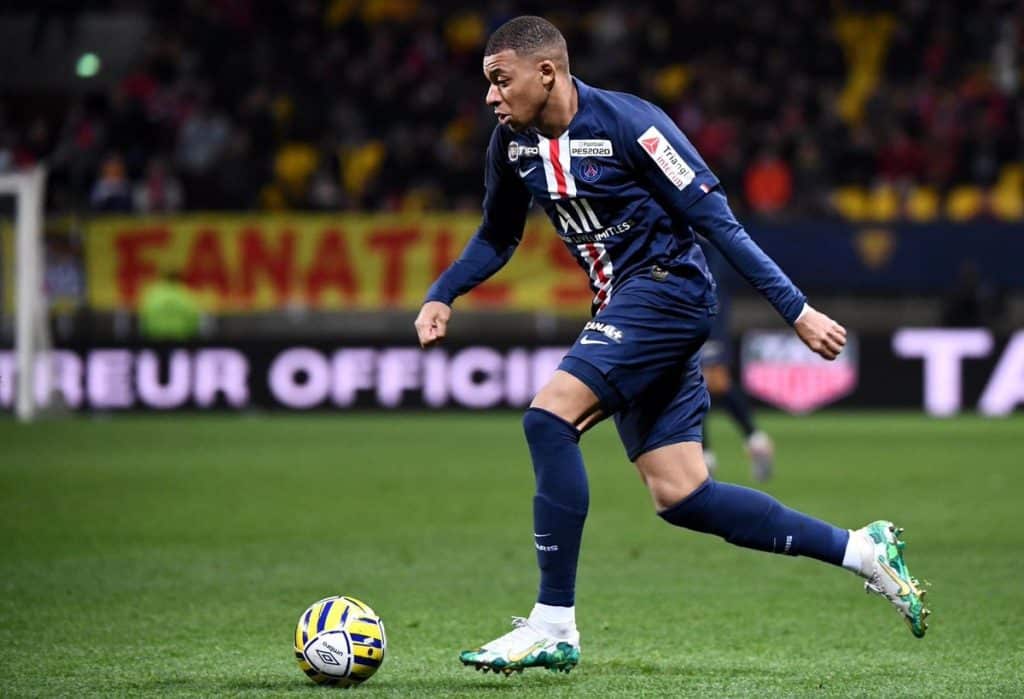 Meanwhile, according to L'Équipe, the Parisian leadership agreed to discuss a possible transfer of the striker, having received an offer of 180 million euros, but negotiations are still ongoing.
Mbappe himself is set to move to the Madrid club, but he assured PSG that he will not enter into a conflict and will play the whole season in Paris if the deal still falls through.
The player's contract with the Paris club expires in the summer of 2022. However, the Frenchman rejected PSG's final offer to extend his contract and refused to negotiate the other day.