According to Marcus Rashford, Ole Gunnar Solskjaer, the interim manager of Manchester United has proved to be of great help to him since the time he has been appointed.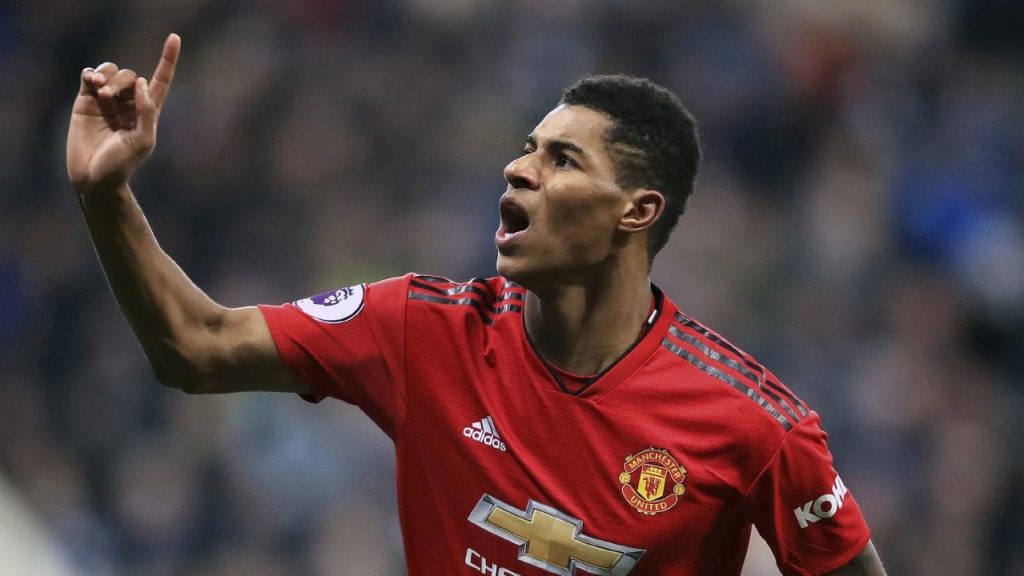 The twenty-one-year-old player appears to be one of the top beneficiaries of the arrival of Solskjaer. In the first game with the manager, he had been moved to a central striking role. Rashford has repaid him with 6 goals in twelve matches.
There are only few who can relate to this young player better than the one who has scored hundred and twenty goals through eleven seasons for Manchester United and before clashing against Liverpool on Sunday, he stated that for him it has been a great help having Solskjaer around as the guide.
However, Rashford says that he has been working with every player and is putting in everything that he has got. It is evident that the midfield, as well as the defenders, are improving. But they can still take more steps to improve.
He also states that Solskjaer has that understanding which is the type of thing that this natural with this kind of people. Even if they are not on the pitch, talking about it, help. It has been a significant turnaround and as long as the team improves, there is no reason as to why he should be appointed for the post permanently.
Rashford has come through youth rank as the striker of United and has scored 2 times during his debut in that position in 2016. However, with the joining of Mourinho, such opportunities didn't come easily.