Diego Maradona, the Argentinian football legend has been released from the hospital. He had been admitted on Friday with the panic of internal bleeding in his stomach. This had been discovered when he went for a routine examination said his daughter Dalma.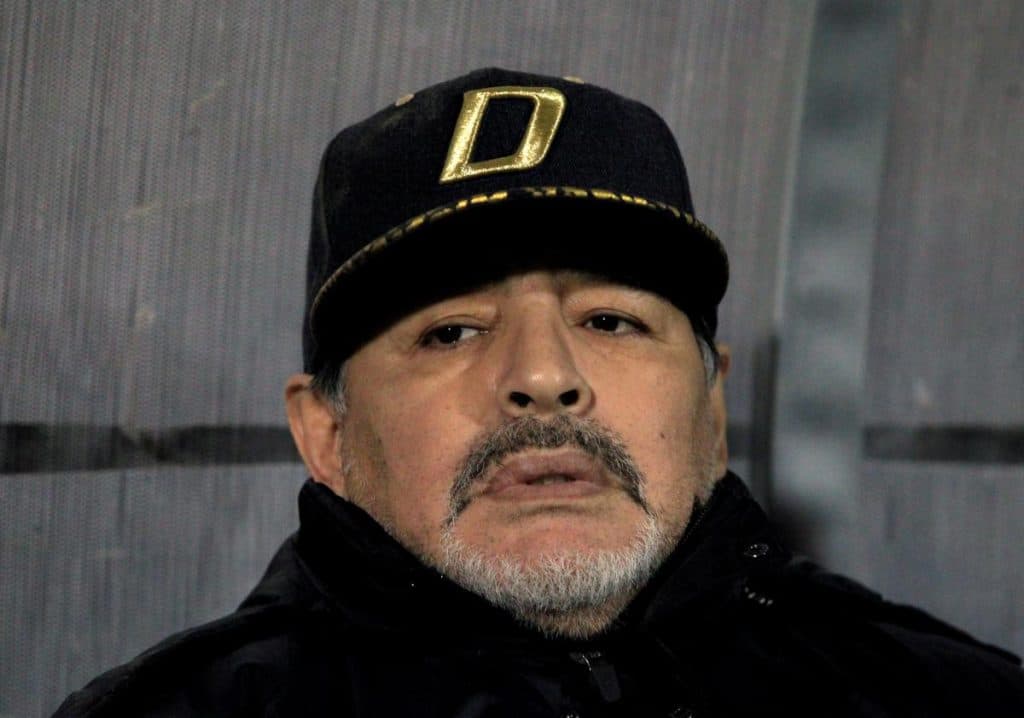 His daughter says that for the people who had been worried about her father, she can tell that he is keeping well. She mentioned in her social media account that he is going home soon.
Maradona, the 58-year-old had gone for a routine check-up prior to returning to Mexico. Here, he is the coach of Dorados de Sinaloa at the second division side as doctors discovered the problems. Nonetheless, as per sources, the problem wasn't that serious. The former Napoli, Boca Junior, and Barcelona midfielder who helped his country win the World Cup title in the year 1986 isn't in any danger.
According to another source, Maradona had left the hospital after being released without even talking to the media and that he might have to undergo some tests. The scare on Friday was latest and had been pretty serious. He had a few incidents in the hospital over time mostly due to his extravagant lifestyle.
Previously, he fell ill during the World Cup Russia in the year 2018. He was filmed to pass out in the executive box during the group stage match of Argentina-Nigeria. Argentina had secured victory to reach the last sixteen and they had been knocked off by France, the winners.