Manchester United allegedly cen­sored the inter­view of Jesse Lingard for ease out the pres­sure of media on Ole Gun­nar Sol­skjaer, the man­ager, and the team. The com­ments to the ques­tions are related to the qual­i­fic­a­tions in the Cham­pi­ons League.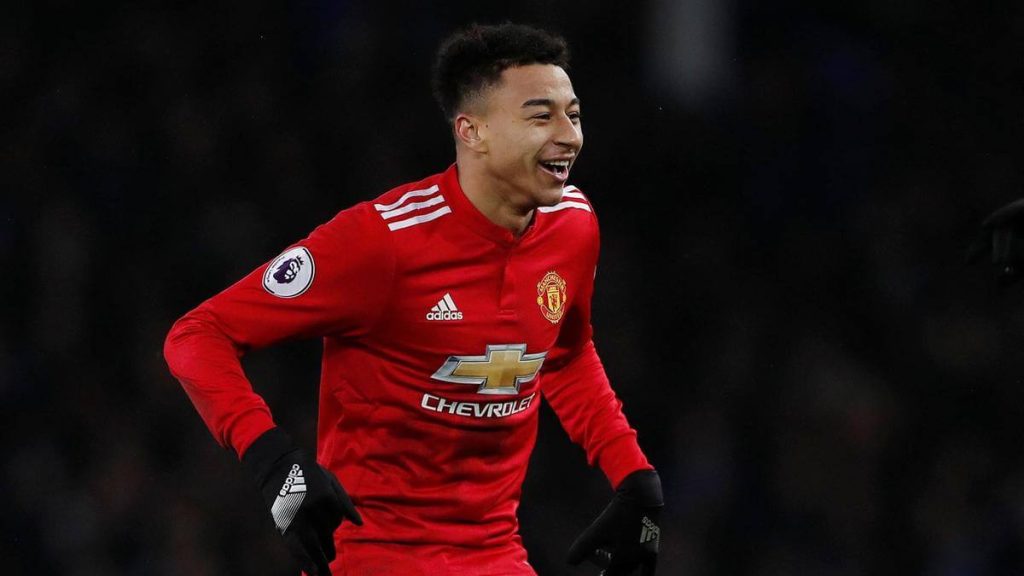 It actu­ally dis­plays the dire situ­ation that Manchester United fans are find­ing them­selves in as the com­ment of Lingard in the inter­view had been cor­rect and fair. He had com­men­ted that the top 4 fin­ish had been import­ant for attract­ing the best play­ers to Old Traf­ford in the sum­mer­time.
As per reports, the com­ments of the mid­field­er had been edited pri­or to the inter­view. Manchester United is presently in the 6th pos­i­tion and they have to defeat Hud­der­sfield and Cardiff City if they hope to creep out to the top 4 places while requir­ing Arsen­al and Chelsea to slip up.
Manchester United said that they just wanted the com­ment of Lingard on the pre­vi­ous man­ager to be taken down and the com­ments on Cham­pi­ons League were removed in the pro­cess. How­ever, this appears to be a little too con­veni­ent. Sol­skjaer has claimed only recently that if they fin­ish out­side top 4 it is not going to have an impact on their cap­ab­il­ity to attract the best play­ers to the club.
He said that he is not wor­ried since Manchester United is some­thing which play­ers would love exper­i­en­cing. It is always going to be the dream of many people. There are play­ers for whom only Cham­pi­ons League mat­ter and they might not be the right people for the team.
Source: https://www.buzz.ie/football/united-censor-jesse-lingard-interview-325732