Manchester United allegedly censored the interview of Jesse Lingard for ease out the pressure of media on Ole Gunnar Solskjaer, the manager, and the team. The comments to the questions are related to the qualifications in the Champions League.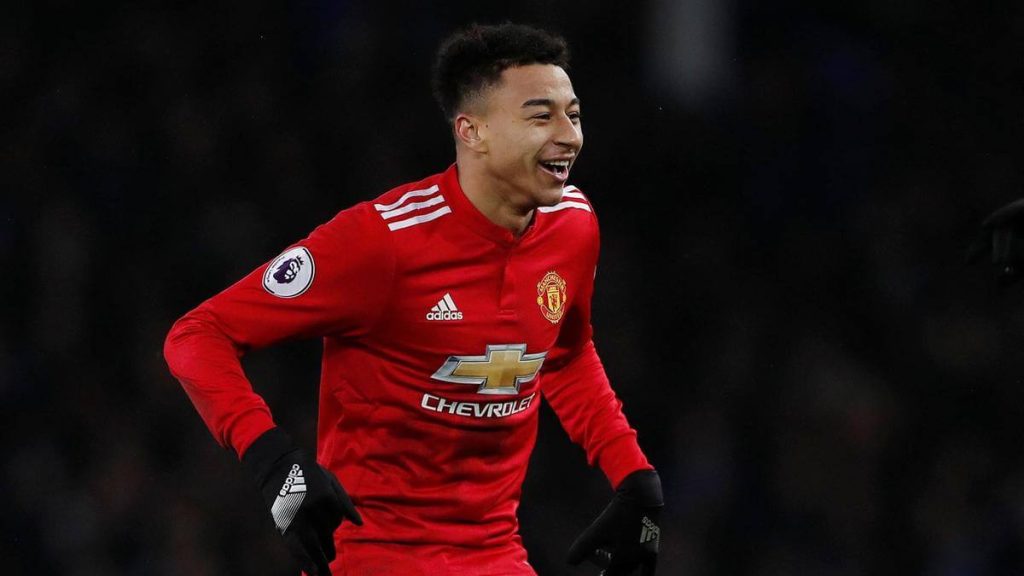 It actually displays the dire situation that Manchester United fans are finding themselves in as the comment of Lingard in the interview had been correct and fair. He had commented that the top 4 finish had been important for attracting the best players to Old Trafford in the summertime.
As per reports, the comments of the midfielder had been edited prior to the interview. Manchester United is presently in the 6th position and they have to defeat Huddersfield and Cardiff City if they hope to creep out to the top 4 places while requiring Arsenal and Chelsea to slip up.
Manchester United said that they just wanted the comment of Lingard on the previous manager to be taken down and the comments on Champions League were removed in the process. However, this appears to be a little too convenient. Solskjaer has claimed only recently that if they finish outside top 4 it is not going to have an impact on their capability to attract the best players to the club.
He said that he is not worried since Manchester United is something which players would love experiencing. It is always going to be the dream of many people. There are players for whom only Champions League matter and they might not be the right people for the team.
Source: https://www.buzz.ie/football/united-censor-jesse-lingard-interview-325732