Manchester United boss Louis Van Gaal finally changed the formation of his squad after relying on 3–5‑2 formation. Few days ago, Van Gaal received an open letter from a Man United fan that was also about changing the formation of team. He also insists that he did not switch to a 4–4‑2 against QPR as a result of fan complaints. Read what the Dutch manager spoke about changing the formation of Manchester united during match against Queen Park Rangers.To the reporter Van Gaal said "I cannot observe the fans because how many fans do Manchester United have? You cannot take into account of 600 million opinions. To look at the players, to communicate with the players, to observe and to analyze: that's my job."
He also spoke about the Colombian forward Radamel Falcao who missed great chances in last game. "Every player gets his time, no matter who you are." He said.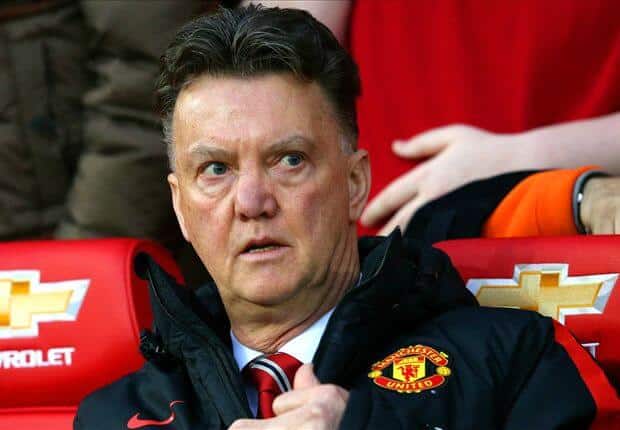 "It's not relevant [that more money has been spent on Falcao]. We have 29 players so then we have to talk about the twenty nine players, not just one player."
"Before this match I have already thought about this shape and how to play, then I look to my players in a training session and I look to my game plan and then I choose. You can't always give the credit to the most expensive player and, if a young player never gets a chance, then I'm not a very good manager."
"I" have to treat all of the players at the same level with the same rules and same demands. It's difficult to understand because the outside world is thinking, when you pay a lot for the player, then you have to put him in the squad."
After 22nd match week of Barclays Premier League 2014–15, the red devils are at forth spot in current league standings, just 1 point ahead of Arsenal football club. They will now face Leicester City at their home ground but before this clash they will play fourth round of FA Cup against Cambridge United on 24th Jan 2015.