French "Paris Saint-Germain" has announced the transfer of former defender and captain of Real Madrid Sergio Ramos. The contract with the 35-year-old player is calculated until June 30, 2023, the website of the Paris club informs.
"I am thrilled to join PSG. This is a significant change in my life, a new challenge. I will never forget this day.
I am proud to be a part of this ambitious project and join a team with great players. This club has already established itself at the highest level and has a solid base," — the Spanish footballer said.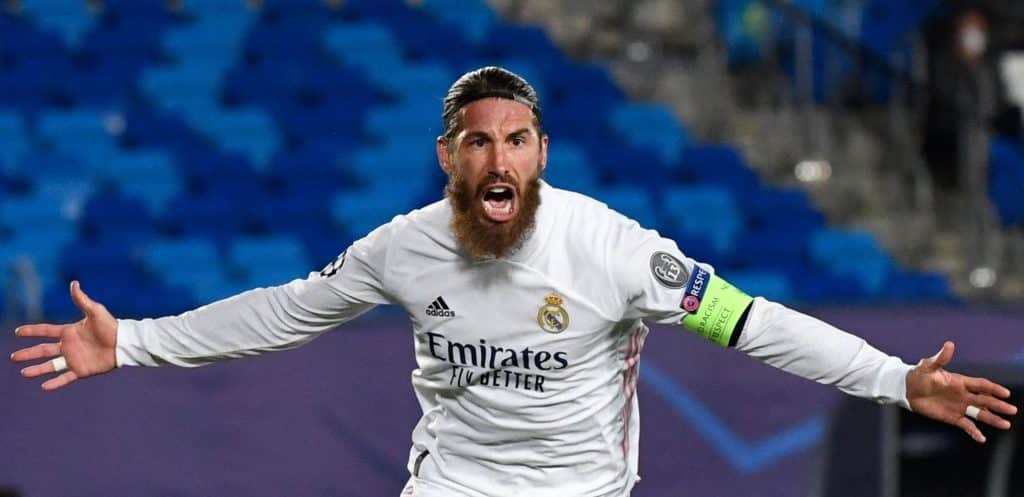 The defender played for the Madrid club for 16 years. He moved to Real Madrid from Sevilla in 2005. As part of the team, he became a five-time champion of Spain (2006/07, 2007/08, 2011/12, 2016/17, 2019/20), two-time winner of the National Cup (2010/11, 2013/14), four-time winner of the Spanish Super Cup(2008, 2012, 2017, 2019/20), four-time winner of the Champions League (2013/14, 2015/16, 2016/17, 2017/18) and three-time winner of the UEFA Super Cup (2014, 2016, 2017).
Earlier, the president of Real Madrid, Florentino Perez, reacted emotionally to the departure of Sergio Ramos from the team.