The former Athletic Club striker and current Juventus player Fernando Llorente believes that Real Madrid star Christiano Ronaldo and Barcelona magician Lionel Messi might find life more difficult against the defenses of Serie A. Fernando thinks that Messi and Ronaldo would be worse forwards if they player their football in Serie A league. Recently, Barcelona's Messi became the top La Liga goalscorer of all time while the Ronaldo has broken the record of most hat-tricks in the La Liga.
Llorente: Ronaldo and Messi would be worse in Italy
Fernando Llorente left Athletic Bilbao for Scudetto holders Juventus in the year 2013. He created sensation with his statement that the high scoring attackers would struggle against the defense of Italy Serie A, if they played in Italian football league. He thinks it is more difficult to play and score in Italian football due to the defensive focus that many teams have faced.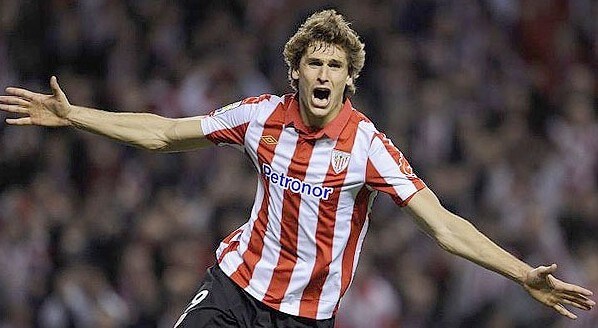 The 29 year old striker Llorente said "Ronaldo and Messi are players from another planet, but I would like to see them in Italy. The defenses are very tight here, with many players put behind the ball, so it would be more difficult for them to score goals." Read also: UCL 2014–15 Round of 16 Draw Ronaldo has scored total 30 goals in 22 appearances so far in 2014–15 while Barcelona Messi has scored 21 goals in 20 matches in 2014–15 all competitions so far. Before the last group league match of Champions League against Athletic Bilbao, Llorente will be hoping to help fir Juventus into the round of 16 of the Champions League with a win or a draw at home to Spanish champions Atletico Madrid but defeat from here would make some problems for them. Read also: Lionel Messi hit by bottle on head Before the match he said "we know it will not be easy Atletico Madrid are at a very high level. They have something similar in their style of play to how Italian football is. They defend very well and are great on the counterattack." Do you think, the Spanish forward said true words about Ronaldo and Messi?