As per the French media, a date has been fixed by for the move of Kylian Mbappe to Real Madrid. The high amount of the striker means that the transfer is not going to take place before 2020.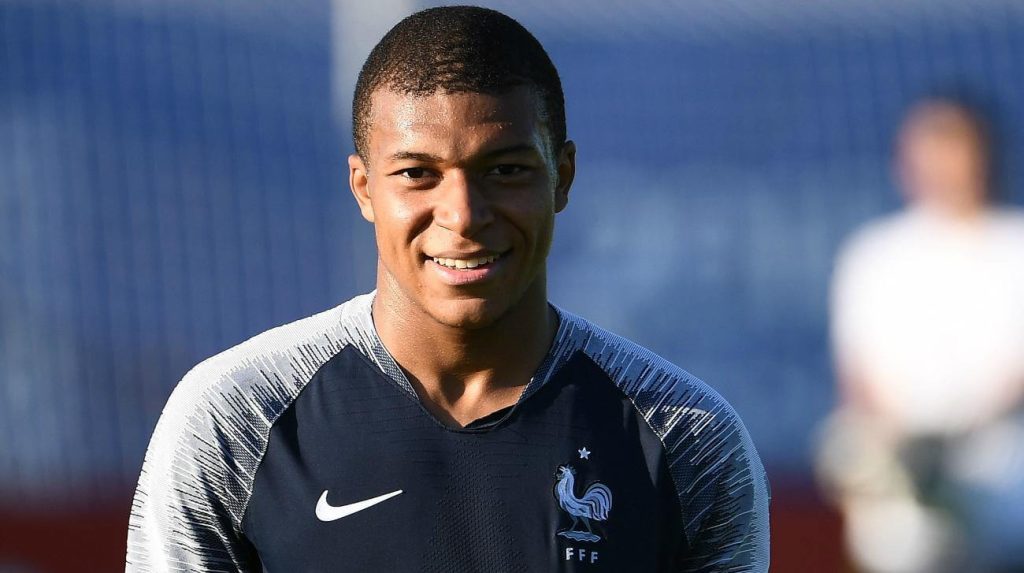 There are several names that are associated with Real Madrid at present but none more so than Kylian Mbappe. Paris Saint Germain is not ready to let go of their star players. Thus, they have sent a warning to Real Madrid simply by putting a picture of Mbappe on the tickets of the second season.
However, Real Madrid is preparing for a bid of 280 million Euros for the French player as reported the France football. El Chiringuito has confirmed that Mbappe talked to Zidane regarding forcing a move to the Spanish capital. Now, it has been made clear by Le Parisien that there is a fixed exit date for the departure of the striker from Paris Saint Germain.
They have mentioned that Mbappe is not going to arrive this summer but in the 2020's summer. The price of the striker combined with his young age is considered to be the main factors that led to this decision.
If this is the case the Florentino Perez will get over a year to convince Mbappe to come over to Madrid. Furthermore, the return of Zidane, the fellow Frenchman is only going to the touchline will help with the cause. Thus, it can be said that Mbappe is being expected at Real Madrid by 2020.
Source: https://www.besoccer.com/new/le-parisien-affirms-mbappe-will-join-madrid-in-2020–606240