Jur­gen Klopp, the Liv­er­pool man­agers believes that his team is cap­able of put­ting the defeat to Bar­celona by 3–0 in the Cham­pi­ons League out of their mind and con­cen­trate on win­ning in their trip to New­castle in the Premi­er League.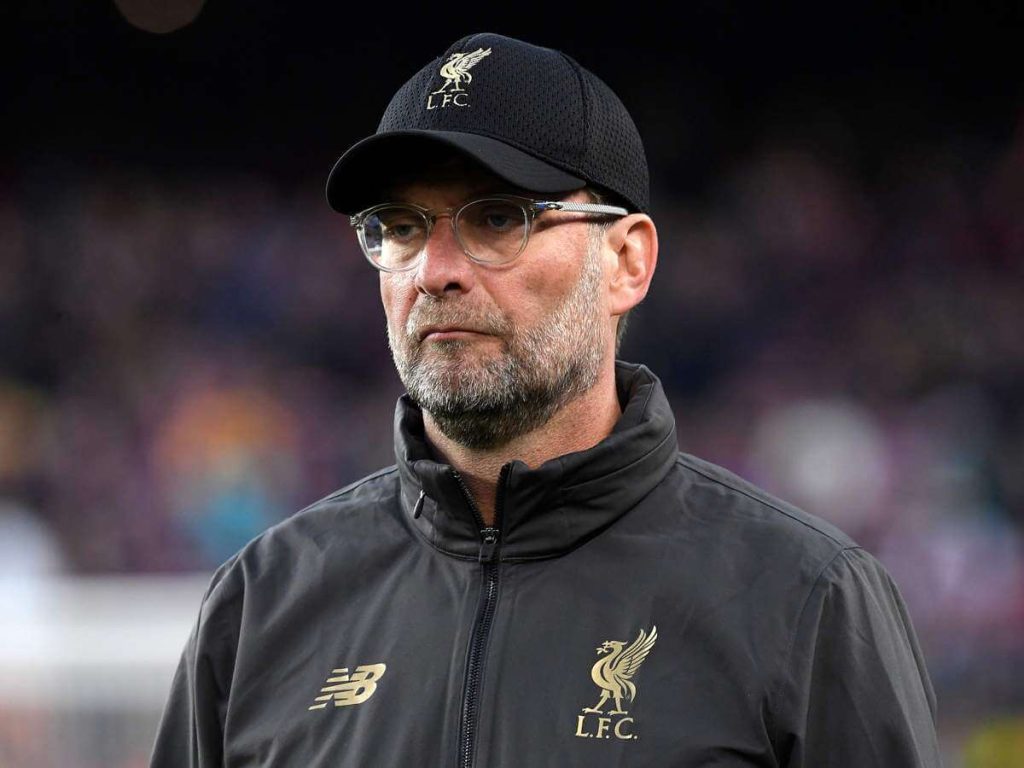 Liv­er­pool is trail­ing Manchester City, the lead­er by one point as they head into the final two games of Premi­er League. Jur­gen Klopp said that he didn't have to boost the mor­ale of the play­ers after the loss in Spain in the first leg of the semi-final.
He went on to say that they didn't have to hug the play­ers and pick them up. In order to win in foot­ball, it is neces­sary to accept that you can lose. He men­tions that he had more pos­it­ive thoughts instead of neg­at­ive ones due to what they did in the game.
Accord­ing to him, the boys are on fire. He says that in a race there is no room for get­ting tired. They are ambi­tious and the only thing that you can do is defeat New­castle. This is dif­fi­cult and what the oth­er teams are doing is not their prob­lem. He said this in ref­er­ence to Leicester City and Manchester City.
Klopp also added that their per­form­ance in recent weeks has been excel­lent. All they have to do is carry on in this man­ner. Naby Keita suf­fers from an adduct­or injury in Nou Camp and has been ruled out of two months.
Source: https://in.reuters.com/article/soccer-england-new-liv/soccer-klopp-convinced-liverpool-will-put-barca-defeat-out-of-mind-idINKCN1S9125?il=0