Jurgen Klopp, the Liverpool managers believes that his team is capable of putting the defeat to Barcelona by 3–0 in the Champions League out of their mind and concentrate on winning in their trip to Newcastle in the Premier League.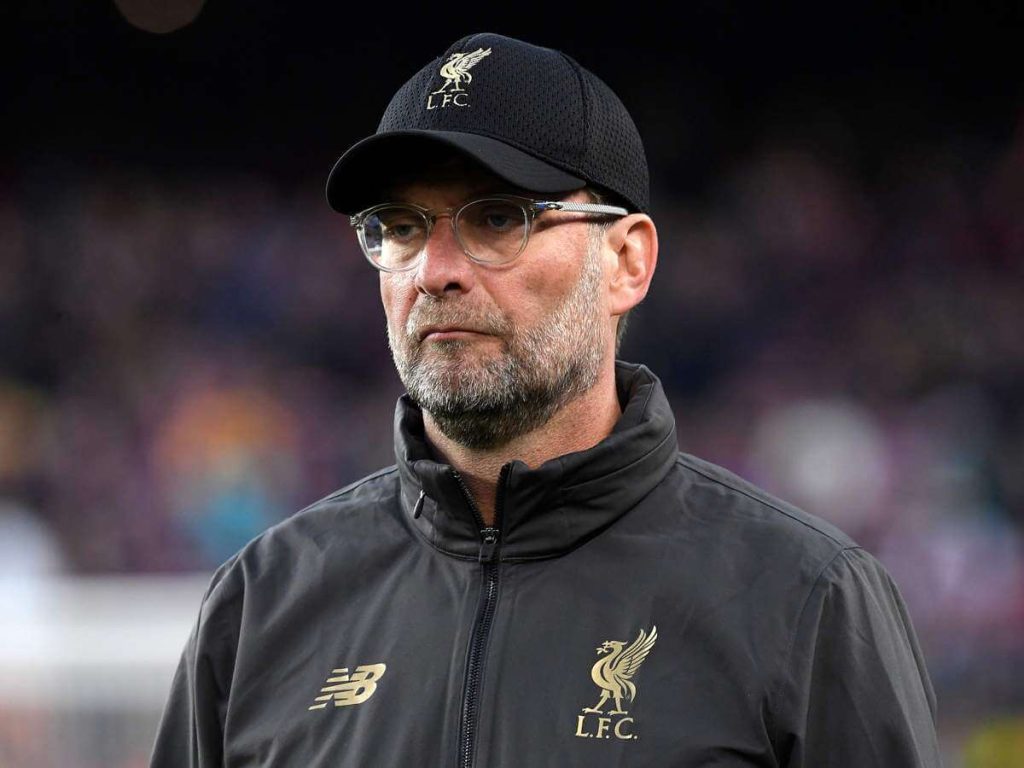 Liverpool is trailing
Manchester City
, the leader by one point as they head into the final two games of Premier League.
Jurgen Klopp
said that he didn't have to boost the morale of the players after the loss in
Spain
in the first leg of the semi-final. He went on to say that they didn't have to hug the players and pick them up. In order to win in football, it is necessary to accept that you can lose. He mentions that he had more positive thoughts instead of negative ones due to what they did in the game. According to him, the boys are on fire. He says that in a race there is no room for getting tired. They are ambitious and the only thing that you can do is defeat Newcastle. This is difficult and what the other teams are doing is not their problem. He said this in reference to
Leicester City
and Manchester City. Klopp also added that their performance in recent weeks has been excellent. All they have to do is carry on in this manner.
Naby Keita
suffers from an adductor injury in Nou Camp and has been ruled out of two months. Source:
https://in.reuters.com/article/soccer-england-new-liv/soccer-klopp-convinced-liverpool-will-put-barca-defeat-out-of-mind-idINKCN1S9125?il=0