The Spanish football club striker Karim Benzema has invented a new hairstyle. The haircut is looking so very strange and is his center of attraction. The halfway haircut is known as buzz cut. It came in appearance when Madrid player made a get together during launch of 3rd new uniform kit.
New Hair cut of Karim Benzema
The relation of change of haircut with a footballer is interlinked with each other. As we have many football superstars of changing haircuts. David Beckham who is known for style icon had made very large number of experiments with his hairstyles.
His haircut design is a one way cut in which he had made his hairs in one side only. This cut is the first look which is ever used by a footballer. It was observed on an occasion when orange colored kit was launched
On launch, the Wales superstar Gareth bale and Marcelo were also appeared. When they have a first look on his haircut both of them were keep on watching at his hair cut. It is looking very strange and unique. The other side is shaved.
Other bizarre haircuts of footballers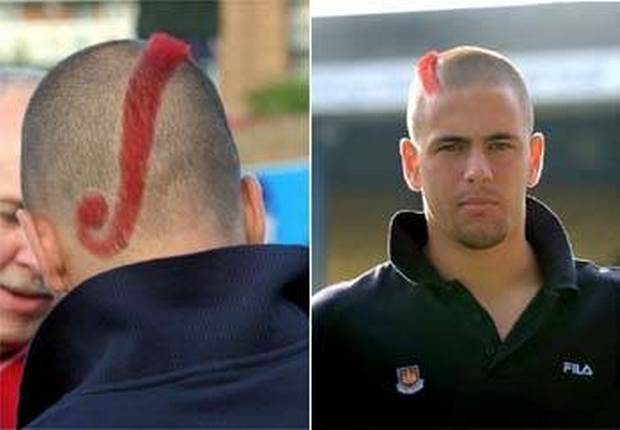 Joe Cole: His hairstyle was the source of attraction. The West Ham United player designed a harcut which can never even imagined by anyone. Only a tail of hairs with red color is designed at the back and rest of head is bald. He was spotted in this style during season of 2002.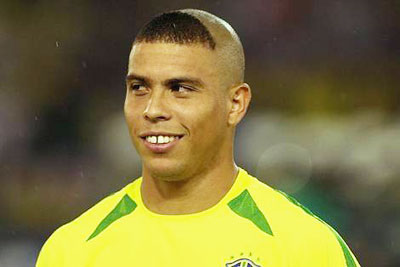 Ronaldo: None of his fans has expected that he can use this cut. Hairs were only at front of head and rest of head was bald. He used this cut during the finals of FIFA World Cup of 2002. With this cut he has scored 8 goals in finals. That world cup was organized at South Korea & Japan. This ridiculous hairstyle was blindly followed by Brazilians.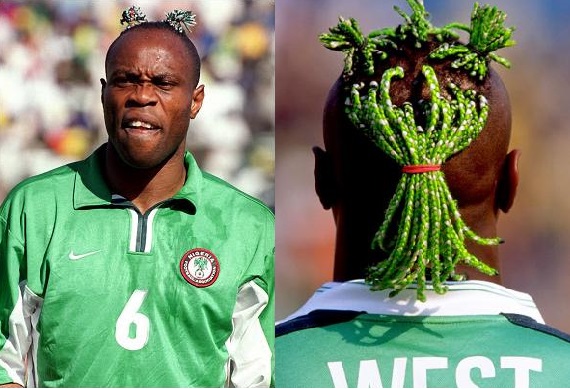 Tarbio West: The haircut was not magnet able at all. Even the color of the hairs was green. He used this as his lucky charm but it did not worked during the season of Premier League & he had to change this. But later he made simple cut which was better that that before.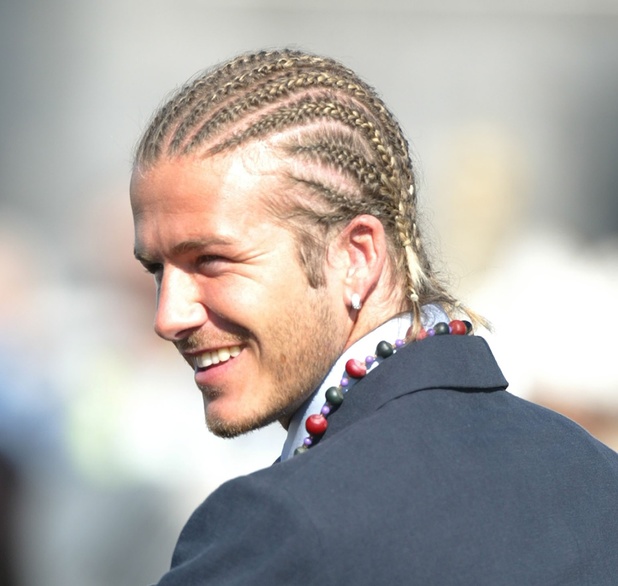 David Beckham: The style icon was made a come back with his new hairstyle when he arrived is South Africa. The main reason of his visiting is to meet Nelson Mandela. He was appeared in girl's haircut with yellow color bindings. After every binding, there was a gap. Some of his fans called it ridiculous while some of them proffered it.