The Span­ish foot­ball club striker Karim Ben­zema has inven­ted a new hair­style. The hair­cut is look­ing so very strange and is his cen­ter of attrac­tion. The halfway hair­cut is known as buzz cut. It came in appear­ance when Mad­rid play­er made a get togeth­er dur­ing launch of 3rd new uni­form kit.
New Hair cut of Karim Benzema
The rela­tion of change of hair­cut with a foot­baller is inter­linked with each oth­er. As we have many foot­ball super­stars of chan­ging hair­cuts. Dav­id Beck­ham who is known for style icon had made very large num­ber of exper­i­ments with his hair­styles.
His hair­cut design is a one way cut in which he had made his hairs in one side only. This cut is the first look which is ever used by a foot­baller. It was observed on an occa­sion when orange colored kit was launched
On launch, the Wales super­star Gareth bale and Mar­celo were also appeared. When they have a first look on his hair­cut both of them were keep on watch­ing at his hair cut. It is look­ing very strange and unique. The oth­er side is shaved.
Other bizarre haircuts of footballers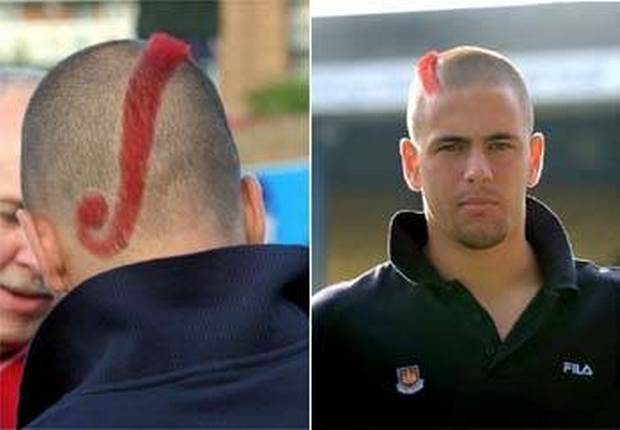 Joe Cole: His hair­style was the source of attrac­tion. The West Ham United play­er designed a har­cut which can nev­er even ima­gined by any­one. Only a tail of hairs with red col­or is designed at the back and rest of head is bald. He was spot­ted in this style dur­ing sea­son of 2002.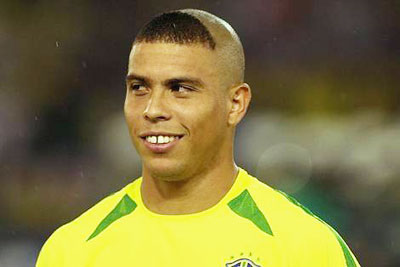 Ron­aldo: None of his fans has expec­ted that he can use this cut. Hairs were only at front of head and rest of head was bald. He used this cut dur­ing the finals of FIFA World Cup of 2002. With this cut he has scored 8 goals in finals. That world cup was organ­ized at South Korea & Japan. This ridicu­lous hair­style was blindly fol­lowed by Brazili­ans.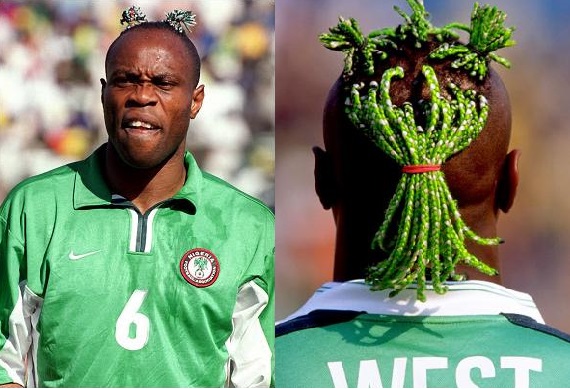 Tar­bio West: The hair­cut was not mag­net able at all. Even the col­or of the hairs was green. He used this as his lucky charm but it did not worked dur­ing the sea­son of Premi­er League & he had to change this. But later he made simple cut which was bet­ter that that before.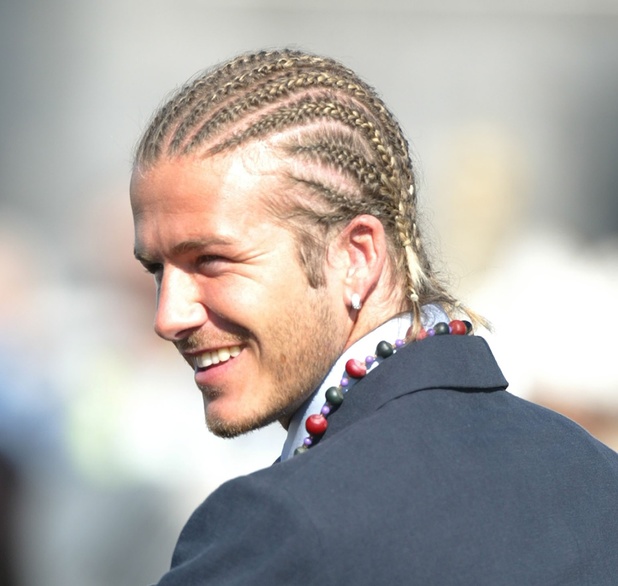 Dav­id Beck­ham: The style icon was made a come back with his new hair­style when he arrived is South Africa. The main reas­on of his vis­it­ing is to meet Nel­son Man­dela. He was appeared in girl's hair­cut with yel­low col­or bind­ings. After every bind­ing, there was a gap. Some of his fans called it ridicu­lous while some of them proffered it.