Liv­er­pool man­ager Jur­gen Klopp has hit out at what he calls the "strange" decisions made by ref­er­ee Kev­in Friend dur­ing his side's 1–1 draw with West Ham United on Monday night.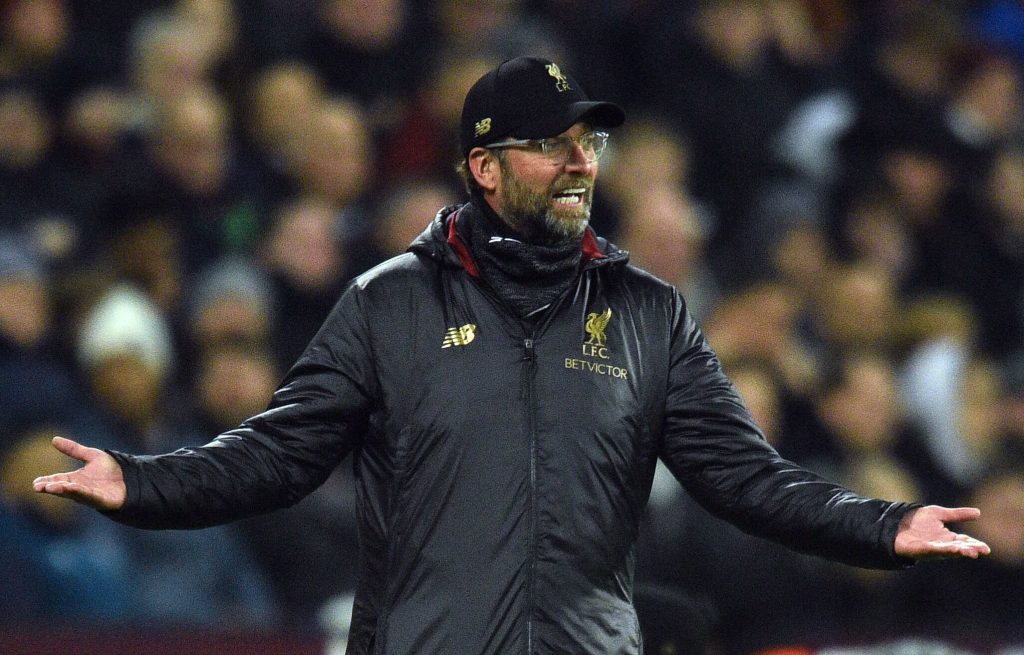 It was an enorm­ous match for Liv­er­pool as the Reds trav­elled to the Lon­don Sta­di­um to take on West Ham. It was less than a week since Jur­gen Klopp's side had dropped points in a 1–1 draw with Leicester City in the Premi­er League and needed to get back to win­ning ways. Rivals Manchester City beat Arsen­al at the week­end to close the gap between them and the Reds to just two points.
Things star­ted well for Liv­er­pool when they took a first-half lead. After a good piece of play from Adam Lal­lana down the right, James Mil­ner was giv­en time and space to pick out a cross. He found Sad­io Mane who con­trolled the ball, swiv­elled, and opened the scor­ing for the Reds inside 22 minutes.
It seemed like busi­ness as usu­al for Jur­gen Klopp's side but their lead las­ted just five minutes. A well-worked free kick routine gave West Ham's Michail Ant­o­nio a free route into the box and he lev­elled the sco­reline. Liv­er­pool con­tin­ued to press for­ward through­out the match but struggled to break down a determ­ined West Ham defence. Time ticked away and the score fin­ished at 1–1, leav­ing Liv­er­pool and Klopp frus­trated.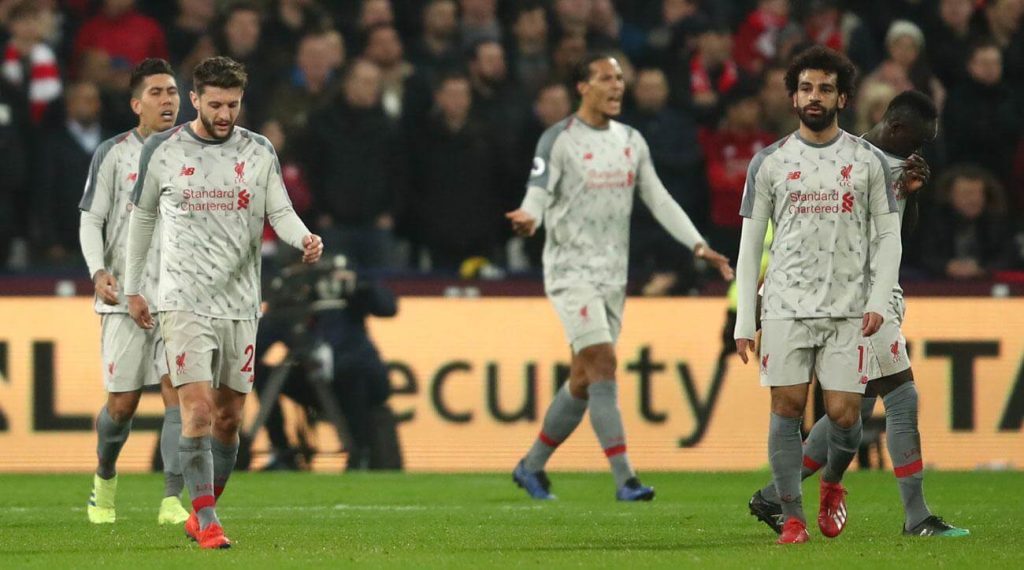 "It was not our best per­form­ance of course because we came up against dif­fi­cult oppon­ents," Klopp said after the match.
"It's a deserved draw which we'll take now. We'll see who's avail­able for the week­end and we'll move on.
"We have to per­form bet­ter. That's all I'm inter­ested in and con­cerned about.
"A couple of play­ers did­n't play at the highest level tonight, but it's happened before and it'll hap­pen again. We will deal with that."
It cer­tainly was an off night for Liv­er­pool. Many of their best play­ers put in sub-par per­form­ances and they were some­what for­tu­nate to escape with the draw. Replays showed that James Mil­ner was, in fact, off­side dur­ing the run-up to Liverpool's goal, some­thing which Jur­gen Klopp alluded to. How­ever, the Ger­man boss insisted that this had a neg­at­ive impact on his side in the second half.
"We had good moments, com­ing through the chan­nels and scored the goal, which I've now been told is off­side. This explains a little bit the second half because I think the ref­er­ee knew at half-time.
"He knew it for sure at half-time, and then you saw a lot of strange situ­ations. They were not decis­ive but just rhythm break­ers. That obvi­ously did­n't help us.
"If I've made a mis­take in the first half, I don't want to open the gap even more as a human being."
It's an inter­est­ing series of quotes from Jur­gen Klopp. It wouldn't be the first time a ref­er­ee has attemp­ted to make up for a pre­vi­ous incor­rect decision with an increased level of leni­ency. How­ever, that feels like an unfair con­clu­sion to draw from this match. The Reds bene­fit­ted immensely from the open­ing goal and almost grabbed a win­ner in stop­page time when Divock Origi was flagged onside when replays showed oth­er­wise.
Regard­less of wheth­er ref­er­ee Kev­in Friend was cor­rect or not, the situ­ation remains the same. Liv­er­pool are now just three points ahead of Manchester City who will go top of the Premi­er League with a win on Wed­nes­day night when Pep Guardiola's men take on Ever­ton in a res­ched­uled match. Vic­tory will see them join Liv­er­pool on 62 points but they'll actu­ally leapfrog the Reds due to their super­i­or goal dif­fer­ence.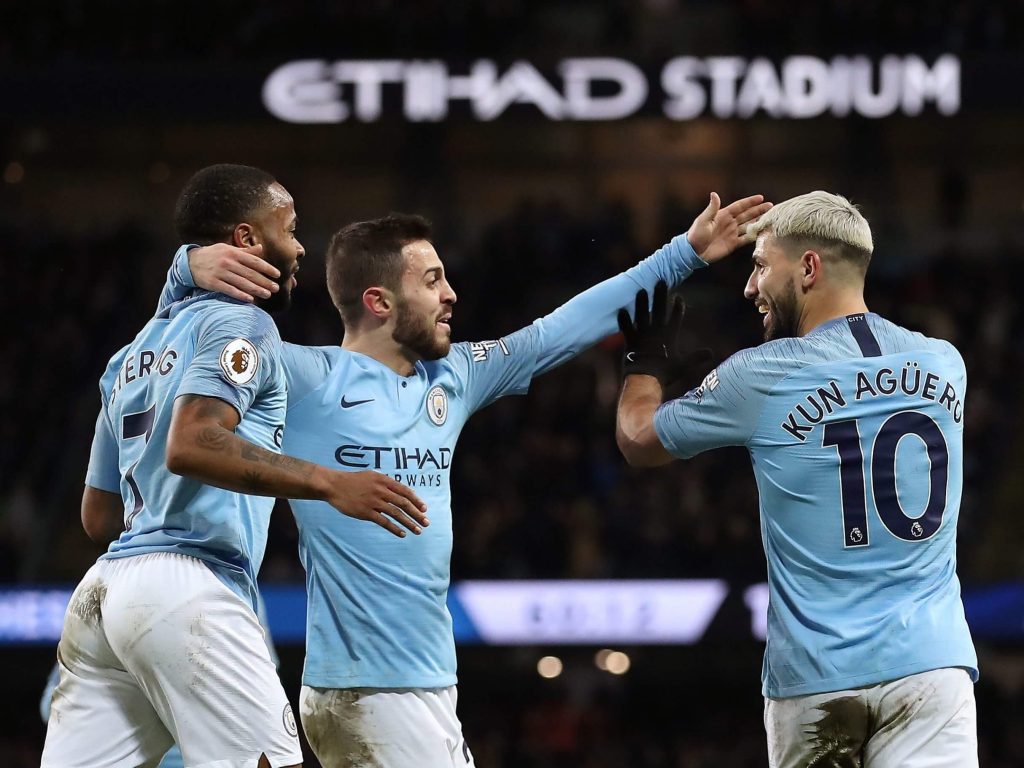 Liverpool's draw with West Ham has cer­tainly reignited the title race. Manchester City are now the favour­ites to lift the title this sea­son at 10/11 on Bet­way as of 5 Feb­ru­ary. The Reds aren't far behind at 23/20 and this slip at the Lon­don Sta­di­um is surely a con­trib­ut­ing factor to that.
What hap­pens next is anyone's guess. Pep Guardiola's City are the cur­rent cham­pi­ons and if they can lift the crown again they will become the first club to retain the Premi­er League title since Sir Alex Ferguson's Manchester United won three con­sec­ut­ive titles between 2006 and 2009. Liv­er­pool will need to improve if they are to stop their rivals from match­ing that feat. It's going to be a fas­cin­at­ing couple of months.