Jose Mourinho, the ex-manager of Manchester United is going to host a new show on Russian TV. Here, he is going to give an analysis of the Champions League in the fortnightly program of football.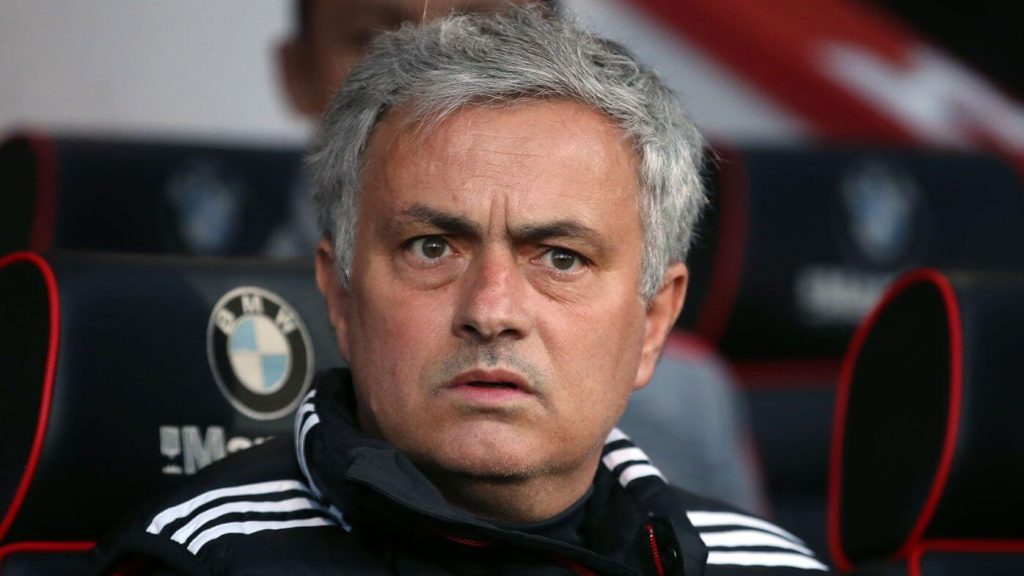 He said that he is going to talk regarding football on the show. Mourinho had been the pundit in a show that had been based in Moscow during the World Cup of 2018 and had been held in Russia.
Manchester United had dismissed him as the manager in the month of December. This was after he served for two years in the club. He had a disappointing period where United had suffered a wide number of failings. He states that he had wanted a new challenge and that he is used to giving surprises to people.
He says that the new show is actually funded by the state and will be called On the Touchline with Jose Mourinho. It will be broadcasted in English, Arabic, and Spanish.
Mourinho had arranged for his first media appearance since he had been dismissed from Manchester United and had appeared in the broadcaster based in Qatar as the Pundit.
Russia Today is actually broadcasting from 2005 and focused on the news based in Russia. It aims to improve the image of the country. Moreover, it promises to project a more balanced picture. Many years later it changed its name to RT and now, it focuses its news on the United States.