Jose Mourinho, the former manager of Manchester United believes that coaches should follow a particular structure for supporting them when he broke his silence after being sacked due highlighting every problem that he faced at this club of Premier League.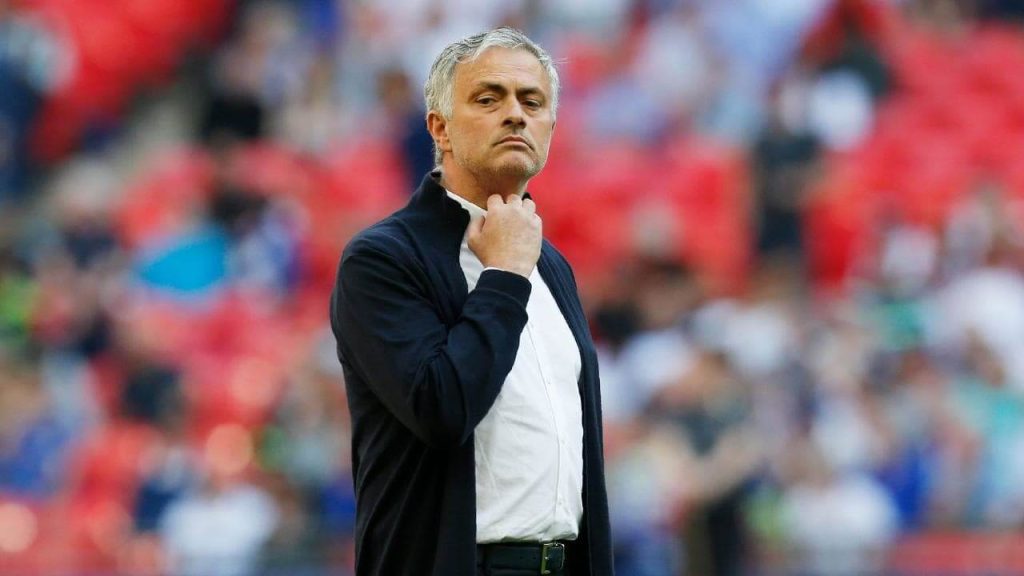 Mourinho has been sacked by Man United 2018 after he had to suffer failure in the last few months of being the manager with media reports discussing of problems with the players. Mourinho his finish in the second place has surely been one of the greatest achievements of his career. He had given an outline of the challenges that he had to face.
He goes on to say that people might think that he is crazy that the guy who has won 25 titles previously has now ended up in the second position. But he feels that it is one of his best achievements in football. He says that he keeps on telling this since he knows that people do not know what is going on behind the scene. He proved his point by discussing about the set up every manager of football clubs need to have to make themselves successful.
Mourinho also mentioned that we aren't in an age where the coach has all the power to cope up. He believes coaches these days need a structure and needs to have the club organized in a certain manner. A club needs to have an owner, a CEO, a football director, and a manager.