Lionel Messi has left the Barcelona football club. The decision was made due to financial reasons related to the regulations of the Spanish championship and, according to Barcelona, contrary to the parties' intentions.
"Even though FC Barcelona and Lionel Messi have reached an agreement to sign a new contract and were going to do it today, this will not happen due to financial and structural obstacles (the regulations of the Spanish Football Championship)," the club's website says.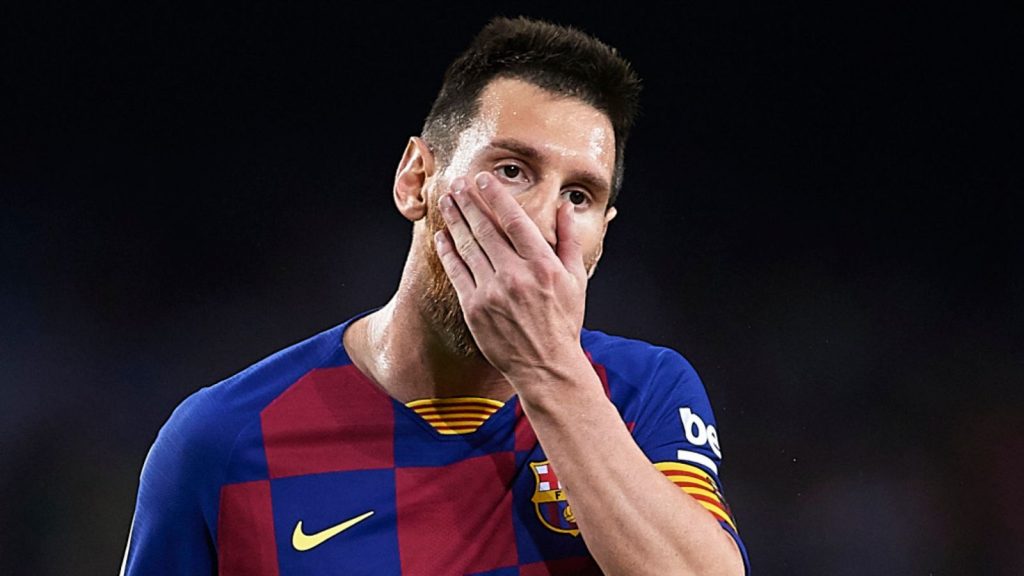 Lionel Messi has been playing in the main squad of Barcelona since 2004 when he was 17 years old. Before that, he and his parents moved from Argentina to Spain to play in the club's youth team. Messi brought Barcelona 34 titles, including 10 Spanish championships, seven Spanish cups, eight Spanish Super Cups, four Champions League cups, three UEFA Super Cups. Also, with him, Barcelona won the Club World Cup three times. Playing for the national team of Argentina, he became the winner of America's Cup, the silver medalist of the World Cup, the silver medalist of America's Cup three times, the bronze medalist once and the winner of the 2008 Olympics. Messi also won the Golden Ball six times.
His last contract with Barcelona ended on June 30, after which he became a free agent. However, it was assumed that the parties would conclude a contract for another five years with a reduced salary.