You might be aware about the Swedish and Paris Saint Germain star forward Zlatan Ibrahimovic, but there are some interesting facts that you might don't know. Whenever there is a talk about Ibrahimovic, we takes that topic interestingly and today, we are sharing some more interesting facts about Zlatan that you should know about. So go through these interesting facts about Zlatan Ibrahimovic which are given below.
Interesting Facts About Zlatan Ibrahimovic
The Zlatan Court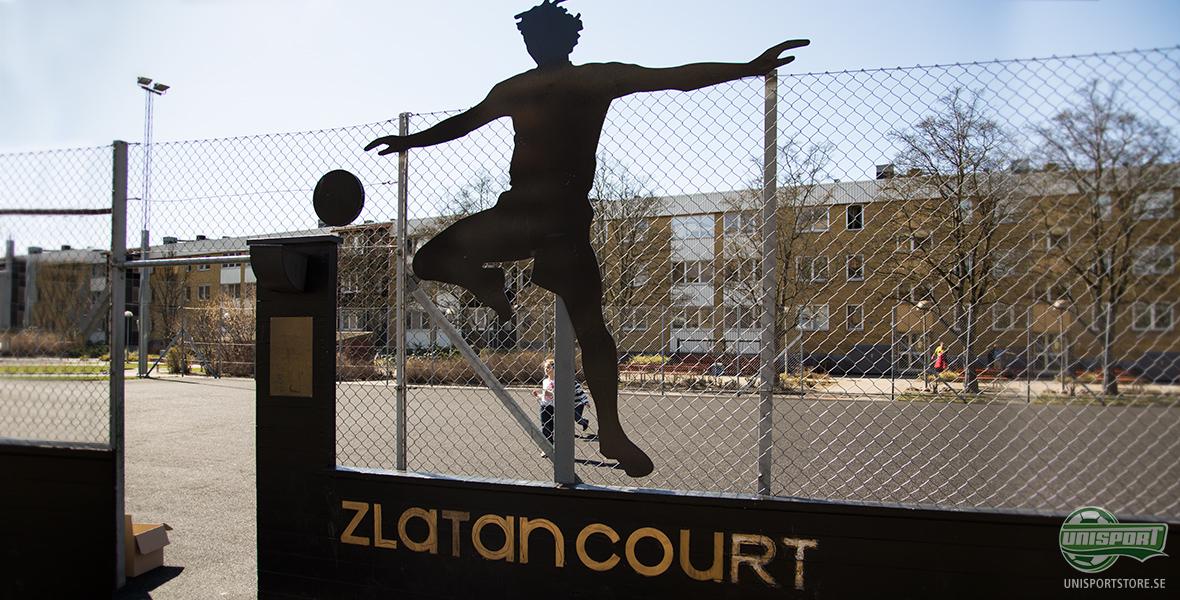 There are very few fans who are aware about this fact of Zlatan. The Swedish player was born to Croatian mother and Swedish father. He spent his childhood in the city of Rosengard located in Malmo district. He begun playing football in the courtyard of the Cornmans vag which is known as the place where Zlatan resided back then. The place was revived after Nike had transformed that small pitch into a modern five a side court with the help of recycled athletic shoes.
Zlatan Predicted His Own Future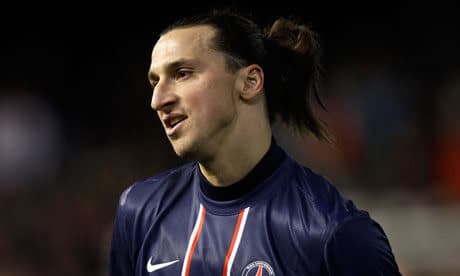 This is probably the best fact about Zlatan. The player predicted his future at the age when he was 16. He assigned an English project on the topic where he was supposed to write about where he would be in five years of time. "He wrote that he would be a professional footballer in Italy, make big money and own a villa by the sea, and be rich as a troll." Today, the player has fulfilled his dreams and. Zlatan went on to help Malmo in getting promoted to the first division of the Swedish football. He also played for Ajax Amsterdam for three years where he got world's attractions.
Zlatan Stole Bicycle of his assistant manager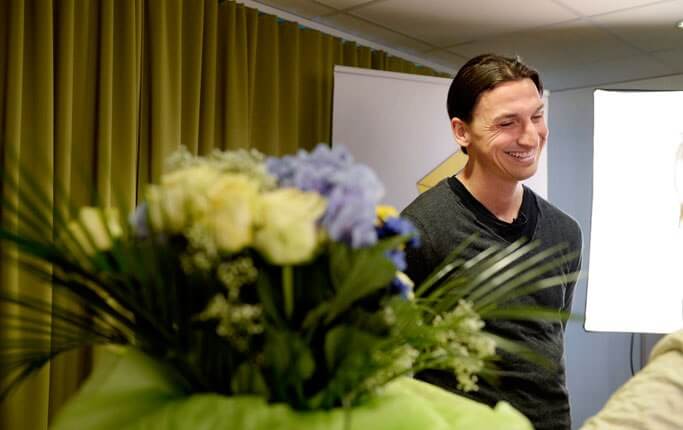 During the time of his career at Malmo's youth club, Zlatan always had a cycle on the way to the training ground. On a day, he didn't find his bike at a place where he parked when he returned from training. His saw a cycle that was parked outside the dressing room. It was his assistant manager's bicycle. Zlatan stolen the bicycle and never parked at the place with a fear of the owner able to recognize it. All boys were called up for a meeting to have a discussion about the bicycle. He was caught for what he did to his assistant manager's bicycle.
Zlatan Nearly Joined Man City and Southampton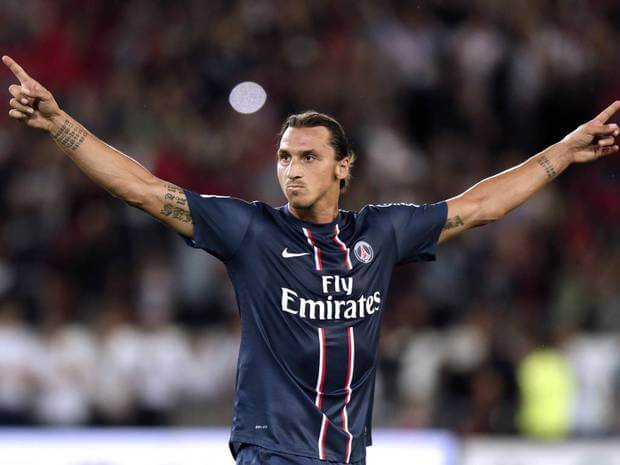 In the year of 2013, Zlatan revealed the secret of how close he was in joining the struggling Premier League side Southampton on a loan deal. The Swedish forward said "They wanted to take me from Ajax after I had a difficult first year. My manager said 'You go to Southampton'. 'I said: Is that the only option I have?' I had confidence problems and I had a big ego also". "At that time, I thought of Ajax as the top. I had to go somewhere even more at the top. In my mind, I felt that to go from Ajax to Southampton, with all respect to Southampton, I would be taking a step down. I had the patience and continued to train hard. The second year was better, the third year was even better and the Juventus came. I thought 'now we are talking'." "City could surely become big within a few years. But I would soon turn 29. I didn't have time for long term plans and money was never a big thing. I wanted to go to a club that could be good now and there was no club with a history like AC Milan."
Zlatan's name in Swedish Dictionary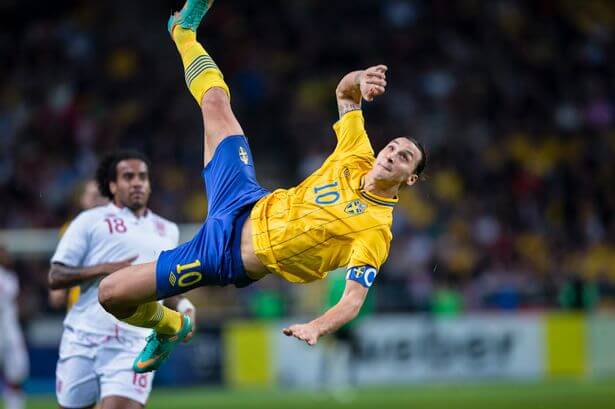 If you knows Swedish, then you should have a look on Swedish dictionary and search for "Zlatanera". This is the word which is featured in Swedish dictionary. The meaning of word "Zlatanera" is "to dominate". It was originally invented in "Les Guignols", a literature based TV show in France, the city where Ibrahimovic currently plays for Paris Saint Germain. So there were the interesting facts of Zlatan Ibrahimovic. If you liked these facts, then you can share this article with your friends.