Inter Milan will extend the contract with the team's head coach Simone Inzaghi, Football Italia reports concerning La Gazzetta Dello Sport.
According to the source, the 45-year-old Italian specialist will be offered to prolong the current agreement until 2024 with an option to extend it for another season.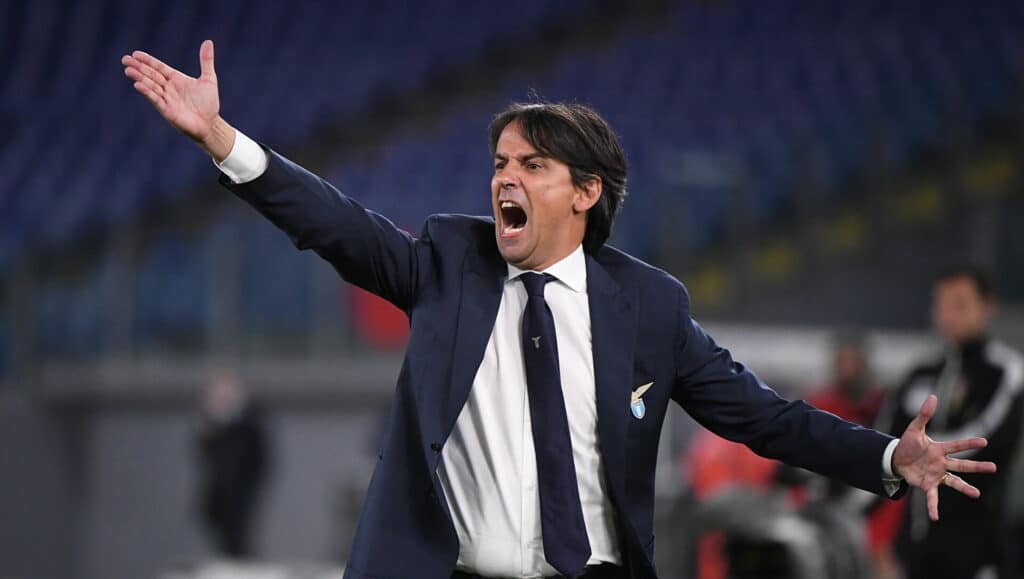 Under the new contract terms, Inzaghi's salary will increase from € 4.5 million per year to € 5 million per year. In addition, bonuses are provided. It is noted that Inter President Steven Can is on excellent terms with Inzaghi and appreciates the coach's work.
Simone has been in charge of the Milan club since June 2021. The current mentor agreement with Nerazzurri is valid until June 2023.
In the current draw of the Italian Serie A, Inter scored 58 points in 27 matches, and the team is in second place in the standings.