The All India Football Federation [AIFF] has postponed the schedule of newly formed league i.e. Indian Super League. Earlier, it was beginning from the month of January, but its start date is extended to October 2014. All teams along with owners are announced by the the governing football body of India. Check out latest news about its start date & schedule.
Schedule of Indian Super League 2014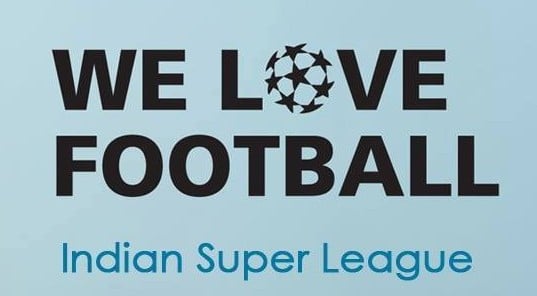 Start Date of ISL 2014: 12 October 2014 End Date: 20 December 2014 Full Fixtures are here: Indian Super League 2014 Fixtures The tournament is all set to start from 12 October & will end in 20 December. This campaign is inspired by other cricket campaign which is Indian Premier League. Fixtures table calender is now launched. During a statement it was mentioned that: Keeping in view of the various key factors, including scheduling conflicts with the I‑league and non-availability of stadium in Goa due to delay in Lusofonia Games- the committee has unanimously decided to launch the ISL on a permanent window of September to November starting from year 2014. This tournament is consists of 8 teams. Each of them have a team squad of 22 players which includes 7 foreign players, 14 domestic Indian players, 4 local Indian players & 1 marquee foreign player. Like IPL, each team will play 2 games against every team in home & away format.. Based on points & rankings, top four teams will qualify for the knock out round which is semi final. Semi finals will be played in home & away. This means total of 4 semi finals matches will be played in Indian Super League. In the end, 2 teams will face each other in final which is one leg affair. With the launch of this football competition, the other tournament I‑League is supposed to be in threat. It is criticized by observers that it will be the reason of collapse of India's biggest soccer league. First season of ISL was to take place in the year of 2012, but somehow it was postponed. Looking on IPL success & craze of football among the Indian youngsters, AIFF planned to organize a campaign that can lift the level of this game at International level. In past few months, this is turned out the most growing sports game in India with millions of fans.