Gareth Bale and Real Madrid, his agent, and teammates, with friends like these, who would need enemies.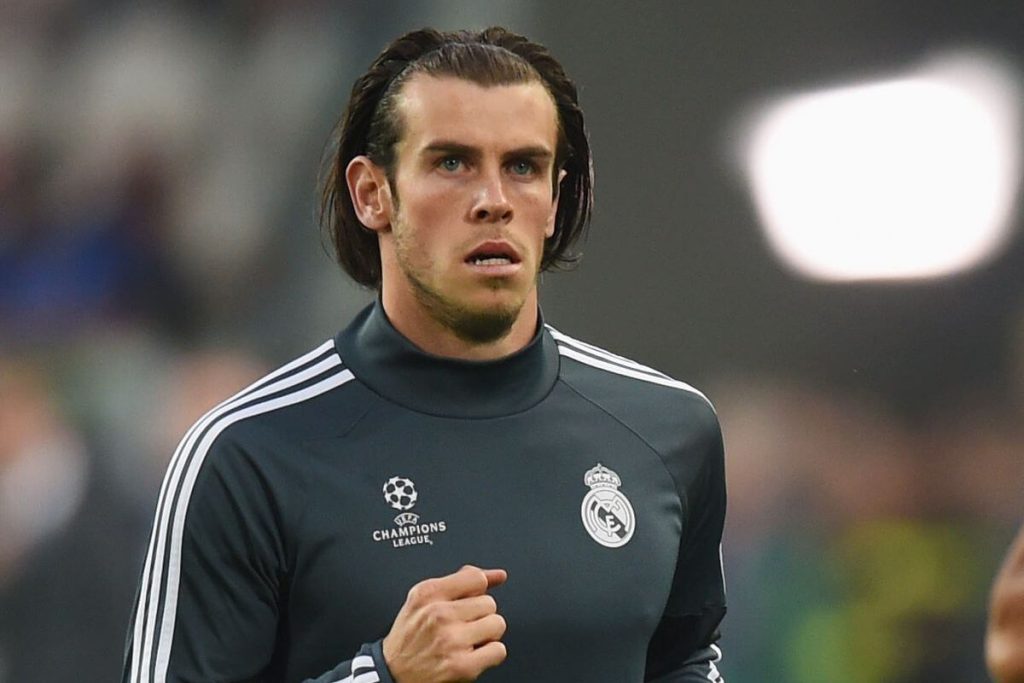 Surely, there is no coming back from this. Not at least from Bale's agent branding the most passionate fans of Real Madrid. They are the ones who invest a small amount of money for following the multi-millionaires at home and also away. Not from insisting that they need to be ashamed of themselves and not from declaring them to be a disgrace. Jonathan Barnett commented on home support and said that they need to be ashamed to themselves. He says that Gareth surely deserves greater respect. The manner in which Real Madrid fans have treated is nothing but disgrace. According to him, he is one of the best players in the world and the supporters need to be grateful to him. No one will ever come across anyone from the camp of
Karim Benzema
being treated like this. In case Barnett thinks that his client has been treated in a poor manner by the supporters of Real manner, it will be better to consider the abuse, one season after the other that the French teammates of Bale had to bear with and they have done so without any kind of complaint. This should have been more than just heated off the cuff response. Barnett was aware of what he had to say in order to make news in
Spain
. He very well knew that it is going to create some issue for the clients. No agent would have gone into such a meltdown without a proper motive. But, he just dropped Bale in.